Former Spice Girl finds religion a source of comfort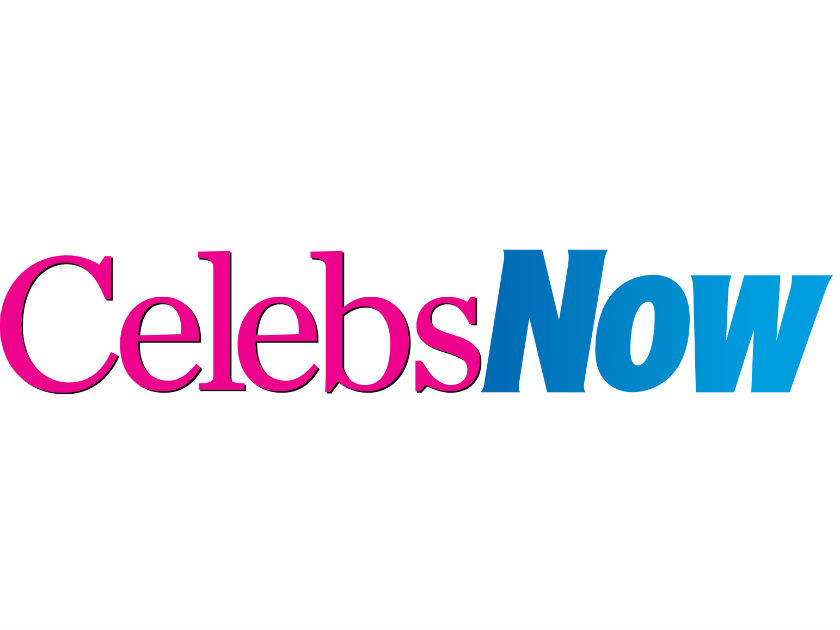 Geri Halliwell has turned to Kabbalah.

The former Spice Girl has sought comfort in the religious teachings favoured by the likes of Madonna and Roseanne Barr.

The 34-year-old is also said to be keen to get her five-month old daughter Bluebell Madonna interested in the faith – a mystical off-shoot of Judaism – and will take her to meetings as soon as she is old enough.

A source told The Daily Express: 'Geri was introduced to Kabbalah by Victoria Beckham about a year ago. She really only became involved while she was pregnant.

'It has been a big source of strength to her through her pregnancy and in the months following. She is working on herself spiritually through reading the different teachings.'

Kabbalah has reportedly helped Geri stay calm despite the stress of an ongoing alleged assault charge against a former nanny of Bluebell's.