Bah humbug!
Tis the season to be jolly and all that jazz.
So much so, we've been blasting some festive humdingers since perhaps the end of November.
And heck, we're not even ashamed of it.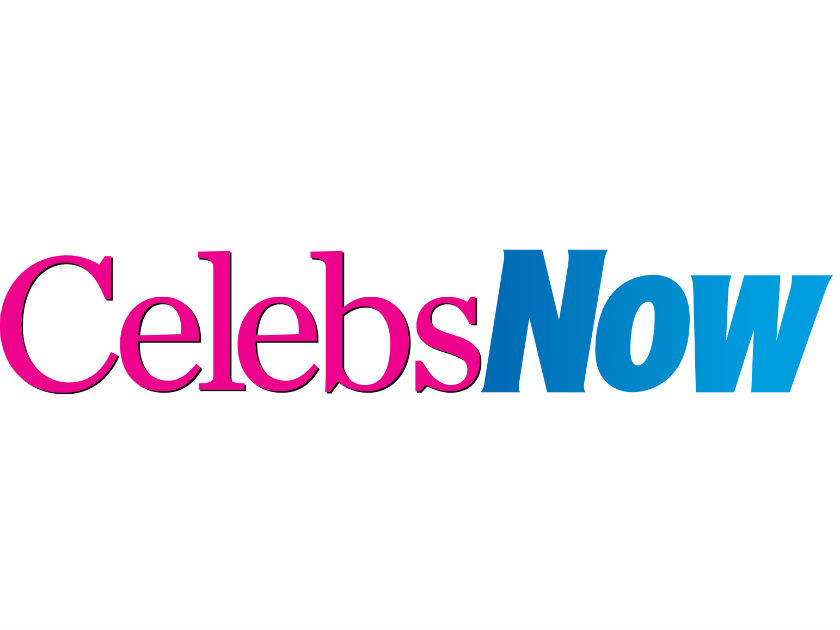 However, it would appear that not everyone is feeling the festive glow *quite* as much as we have for well over a month now.
In fact, a recent seasonal themed performance from Spice Girls royalty Geri Horner, has actually left some This Morning viewers with quite a bit to say.
Bah humbug, thats what we say!
See: Viewers praise Geri Horner as she presents This Morning but daughter Bluebell steals the show
Geri had appeared on This Morning alongside host Rylan Clark-Neal, having invited the cameras into her Oxfordshire home in order to share some Christmas joy.
During the visit, Geri had also welcomed the acappella choir Vado, a five-part UK based vocal group who rose to fame on Sky One's Sing Ultimate Cappella, into her home in order to have a little festive sing-song.
This was all  performed in Geri's living room to an audience of OAPs who had also been invited along to share the joy.
Broadcast live to the nation, Geri, her daughter Bluebell and son Monty, Rylan and the singers of Vadé had all performed a rendition of George Micheal's Last Christmas in tribute to her late pal.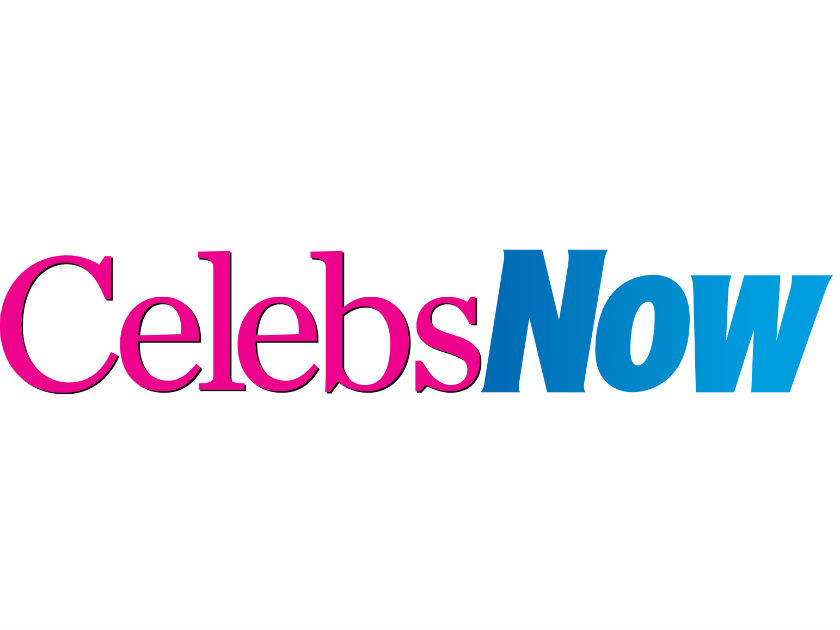 However, this performance had somewhat arguably fallen on deaf ears – as many viewers have taken to social media to SLAM Geri on what they felt to be a poor performance.
C'mon guys! It's Christmas!
However, not everyone had hit out at the performance – as some viewers have taken to social media to share their kind thoughts of Geri's festive fun…
Despite the negative comments surrounding Geri's performance, it's fair to say it was a lovely tribute to her friend.
George, who very sadly passed away last year on Christmas day, had been a longterm friend of Geri – with the mother-of-two having named her youngest son Monty George in a tribute to the late and great superstar.