Our inner Spice Girls superfan is really jealous...
Geri Horner has been giving us all some serious body goals recently after showing off her incredible post-pregnancy figure just three months after giving birth to son, Montague.
But with summer round the corner it looks like the former Spice Girl is attempting to get even fitter and posted a short exercise clip online, so we can all join her.
Because there's no way we're bikini ready, just yet…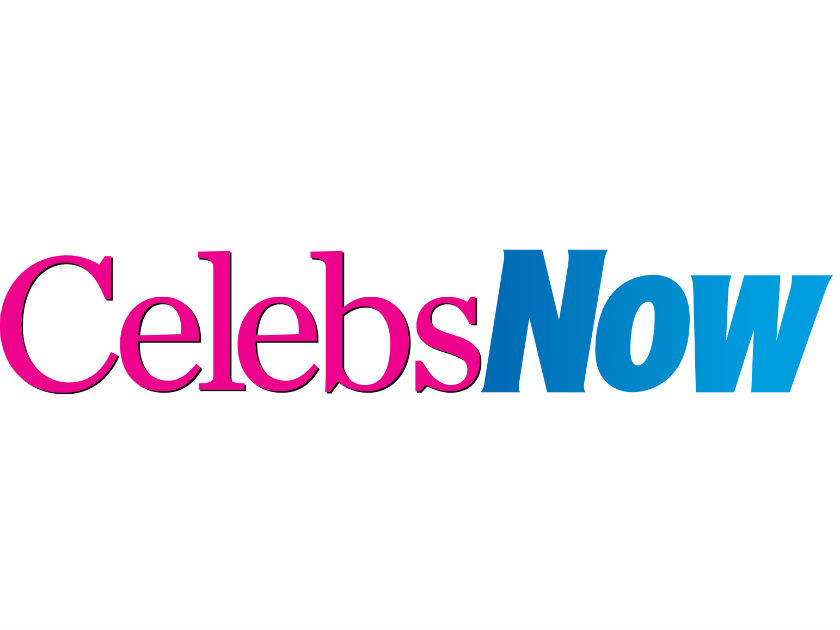 Working out in the her bathroom, the mum-of-two looks incredible in the vid – despite claiming she hasn't exercised properly in a year – as she tells her 413k followers: 'So I've decided to try and get fit.
Read: All the Latest Celebrity News  
'I've not been doing anything for the last year so I'll give it a go. And someone said to me that we motivate each other so I thought maybe you can motivate me and I'll motivate you.'
Before adding: 'Anyway, I feel a bit of a prat now.'
But while we're fixated by her tiny waist, there's one thing fans just can't stop staring at – and that's the star's HUGE collection of Spice Girls dolls!
Yup. Geri's bathroom resembles a teenager's bedroom in the 90's as she has what looks like a whole wall of the collectables in all different styles and outfits. Amazing.
More: Victoria Beckham and Mel C 'STOP plans for Spice Girls talent show' that would search for their replacements
Obviously eagle-eyed followers were quick to notice and found the whole thing hilarious, with one writing: 'OMG THE DOLLS!!! YOU ARE KILLING ME,' and another commenting: 'Hold on!!! Is that a complete set of Spice Girls dolls???'
A third admitted: 'Omg i used to have all those Spice dolls,' while a fourth agreed: 'OMG THE DOLLS!!!! I still have mine too!! <3'.
And it looks like the Spice Girls are firmly on the 44-year-old's mind as she recently confirmed that the ladies WILL be reuniting – although it will just be Geri,  Mel B and Emma Bunton in the reformed band – as Victoria Beckham and Mel C decided to opt out.
Ginger Spice recently said: 'We're not re-forming immediately, but in the near future.'
Ooh, exciting! Better clear out some space for all that new Spice Girls merch, Geri!