This didn't go down well with Geri...
Geri Horner has been forced to deny 'throwing shade' at the Spice Girls during a slightly awkward interview on Good Morning Britain…
The singer joined Susanna Reid and Ben Shephard on Thusday's show to talk about her new TV series All Together Now when Susanna started to quiz her on whether a reunion with her old bandmates would ever actually take place.
MORE: Geri Horner blasted over 'tone deaf' performance of Last Christmas live on This Morning
Geri, 45, explained that it 'almost' happened last year but sadly didn't come off, causing Susanna to ask: 'And when you say it almost happened? There is obviously a sticking point somewhere, someone saying this can't happen.'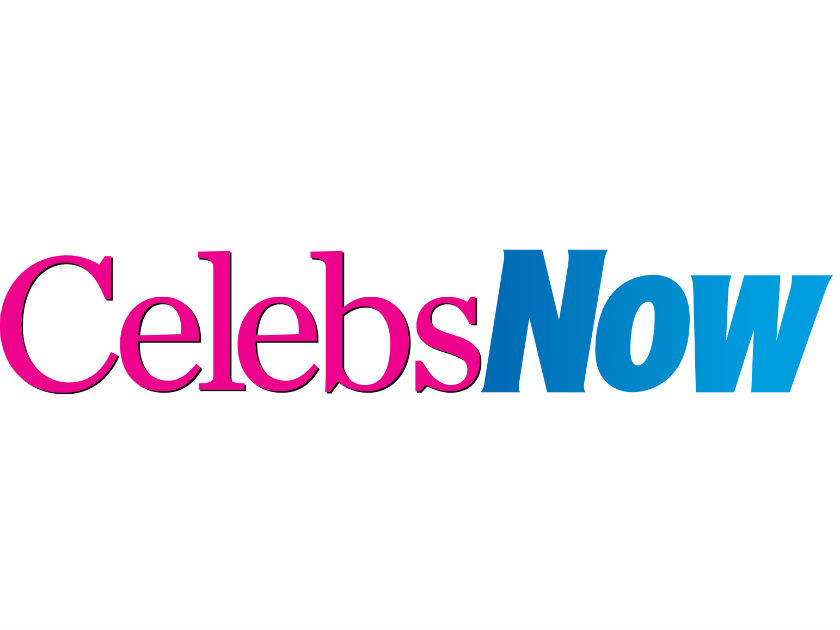 In response to this Geri explained: 'Yeah, to get five people to agree all at the same time, even if you've got five really nice people, to say you all like the same colour, it's hard.'
Susanna, 47, believed the mum-of-two was making a DIG at her fellow Spices with this remark though and quickly called her out for it.
'That was throwing shade, "Even if you've got five really nice people",' the presenter said before Ben jumped in, asking: 'So are you saying that some of them aren't really nice?'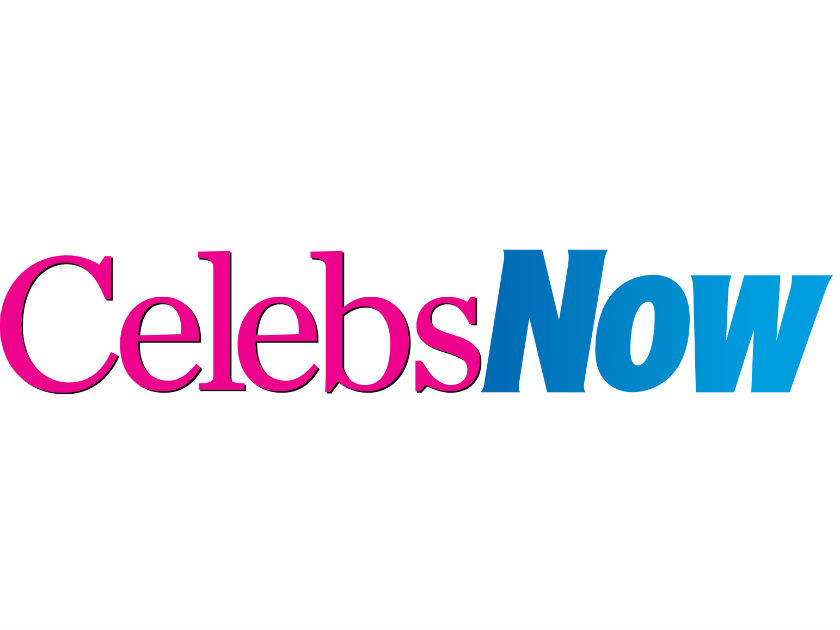 Geri looked shocked by their comments and snapped back to clarify that she wasn't been shady at all.
'No, they are really nice, no I wasn't saying… No they're all really nice girls,' she responded before looking off camera with a confused expression on her face. AWKS.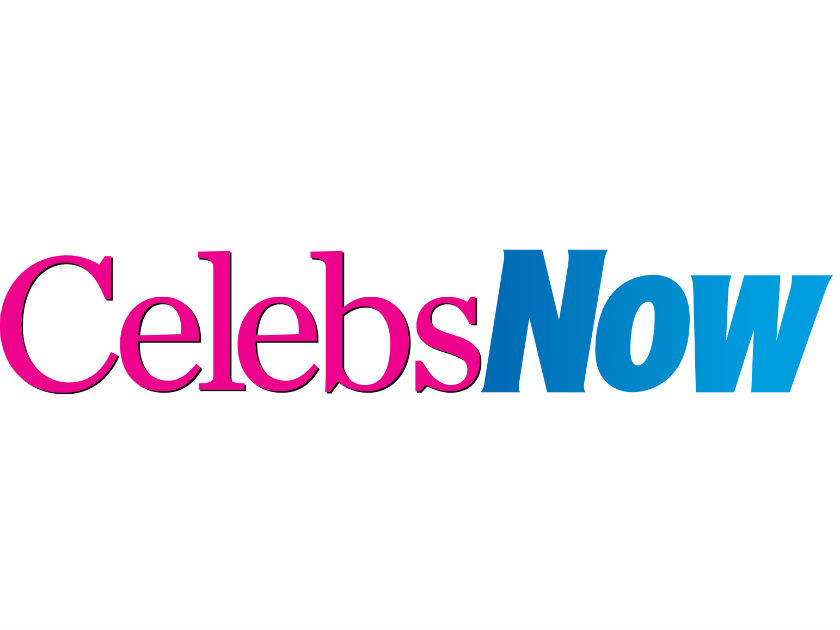 Viewers picked up on the frosty exchange, with one tweeting: 'Geri's panicked face after she'd thrown shade at the rest of the spice girls on #GMB @GMB'
Many also stuck up for Geri.
'How could that statement be taken so wrong … Susanna saying you were throwing shade !!!! Nooooo !!!' one fan commented.
Another accused Susanna of 's***-stirring'. Yikes.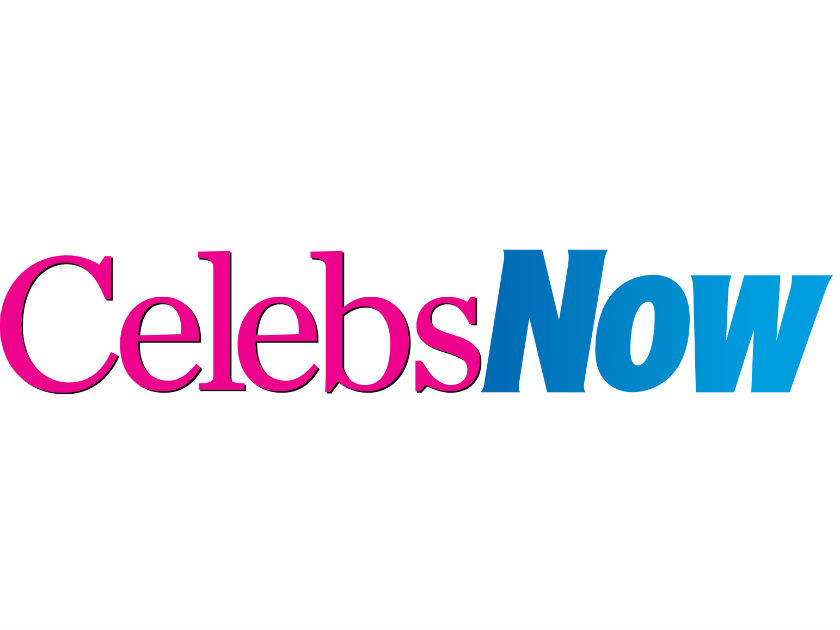 Fortunately it wasn't all awkward for Geri as she also discussed being a mum to baby Monty, 1, and daughter Bluebell, 11, as well as her new talent show All Together Now, which kicks off this weekend and sees aspiring singers get the chance to earn a big-money prize.