Who can believe it's been 21 years since that staircase moment?
It was the ultimate girls-night-out track which skyrocketed the Spice Girls to fame back in the 90s.
But now Geri Horner has taken us all on a trip down memory lane as she re-visited the location where iconic tune, 'Wannabe' was first filmed.
And it's everything we could have imagine.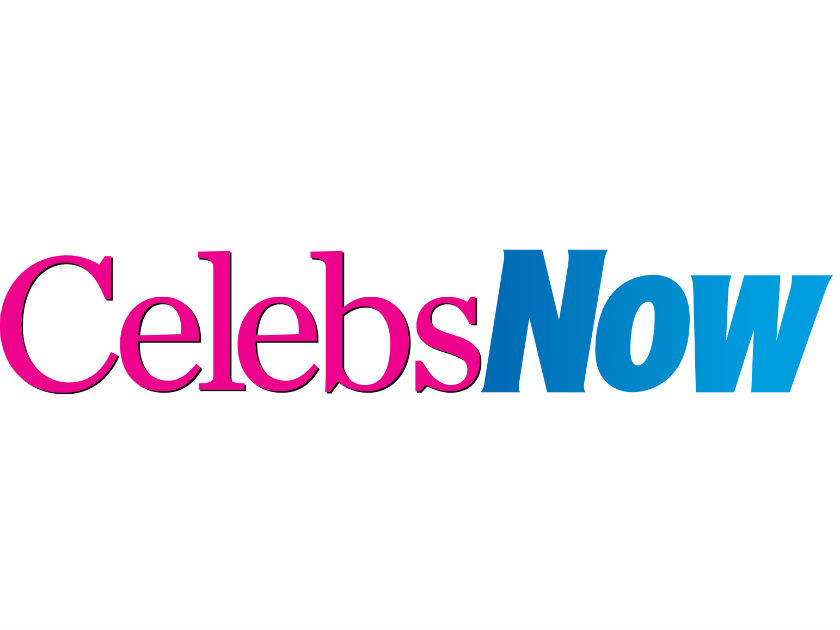 Sharing the a video with her 420k Instagram followers, Ginger Spice had fun recreating the staircase scene, along with the caption: 'Remember this!!!' before tagging former bandmates Victoria Beckham, Mel B, Mel C and Emma Bunton.

Read: All the Latest Celebrity News 
The 44-year-old be seen stood in a doorway at London's St Pancras Renaissance Hotel as she invited viewers onto the iconic steps which previously saw the youthful girls showing us some serious #girlpower back in 1996.
'This is my position,' the mum-of-two says before whispering, 'zig-a-zig-ah!' as she performs one of the epic dance moves from the video.
And loads of dedicated Spice Girls fans were quick to comment one the vid, with one writing: 'The 90's were awesome, love this!! #spicegirls #wannabe #1stspicegirlsingle'.
Another said: 'Of course!!! My heart skipped a beat … I can't wait to see you all live again'.
More: Victoria Beckham and Mel C 'STOP plans for Spice Girls talent show' that would search for their replacements
A third wrote: 'Oh my god you look absolutely gorgeous, just as young as you did back then, nothing like a trip down memory lane.'
While a fourth added: 'Awww!!! I miss those girls so much! I'm sad a reunion tour didn't happen for the 20th anniversary.'
Although the majority of comments were fans demanding a SG reunion, after a lot of back-and-fourth, recent reports suggest that another tour could be in the pipeline for Geri, Mel and Emma following Mel B's bitter divorce.
Speaking of the reunion, Geri recently revealed: 'We're not reforming immediately, but in the near future.' Eeek, exciting!

A source also told The Sun: 'Stephen was always an unnerving presence.
'Now he's out of the way, fun will return.'
It looks like these girls are finally ready to Spice Up Our Lives again.