Geri looks adorable in this photo
Geri Horner has given us serious Spice Girls nostalgia after she shared an incredible throwback photo this morning.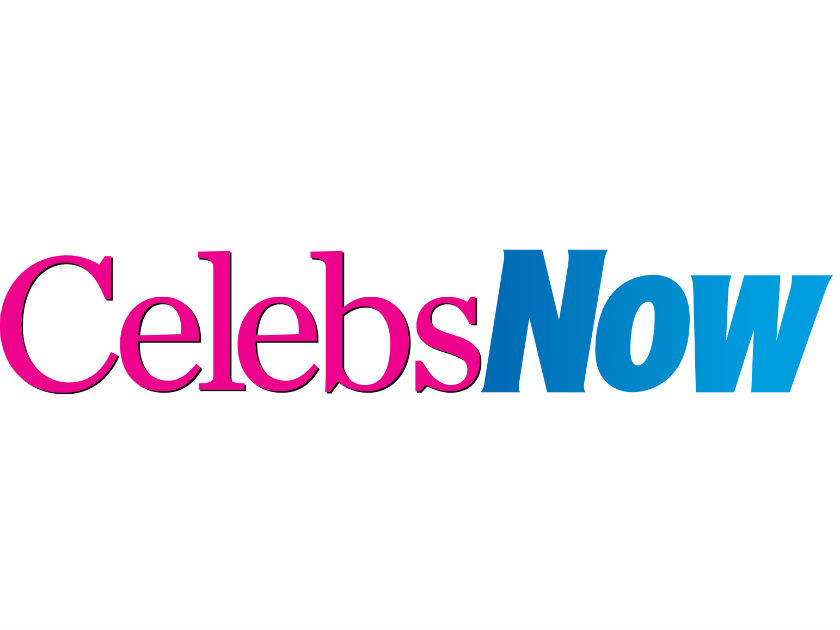 As the 46-year-old gears up to head back on tour with her old bandmates, she treated fans to a snap taken more than 25 years ago.
More: 'Awh bless' Geri Horner shares the CUTEST throwback snap with Prince Harry
Cuddling up to a cat, Geri can be seen with her hair in Marilyn Monroe style curls while beaming at the camera in an all-black outfit.
She captioned the adorable pic: 'Just found this photo. Probably about 25 years ago. I've always had this habit of giving friends new pets. Love cats & dogs.'
And fans couldn't wait to comment, with many shocked at how different the star looked when she was in her early 20s.
'Have changed a bit!! Love the color of your hair 😍,' wrote one.
Another pointed out: 'Thought this was Marilyn Monroe for a sec 😘.'
While a third agreed: 'Look how much you look like Marilyn Monroe!! 😍.'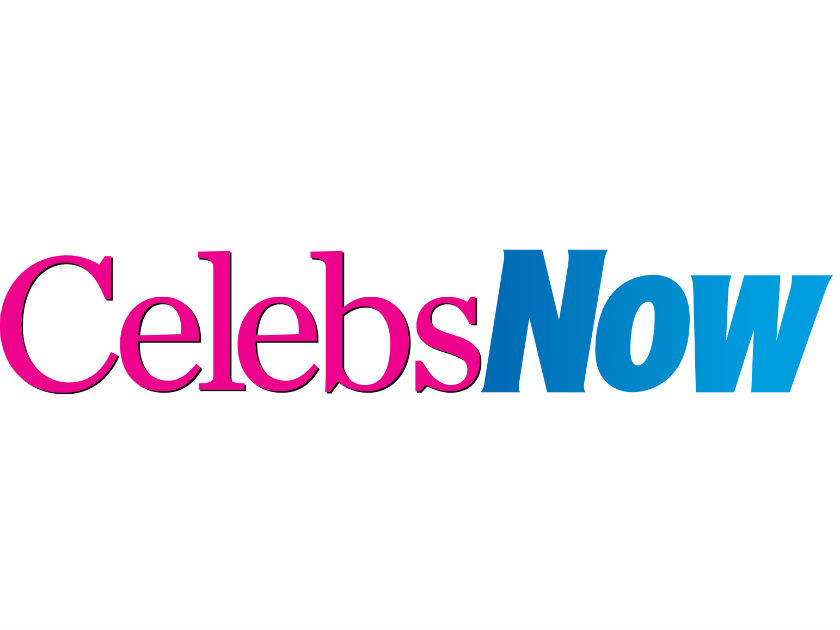 Geri's throwback photo comes as her BFF Mel B suggested she's actually older than her claimed age.
Despite first joining the Spice Girls back in 1994, Mel, 43, confessed that she actually has no idea how old Geri really is.
'The thing is Geri has hidden her age for the most part of being a Spice Girl, and when I think about it I still don't know how old Geri is,' she said on Loose Women today.
'That would be the running joke, and I'm sure maybe she's faked it in the past, I'm not sure, but I don't think anybody really knows how old she is.'
She then added: 'You can Google it but I think she's probably given people the wrong age – have you, Geri?'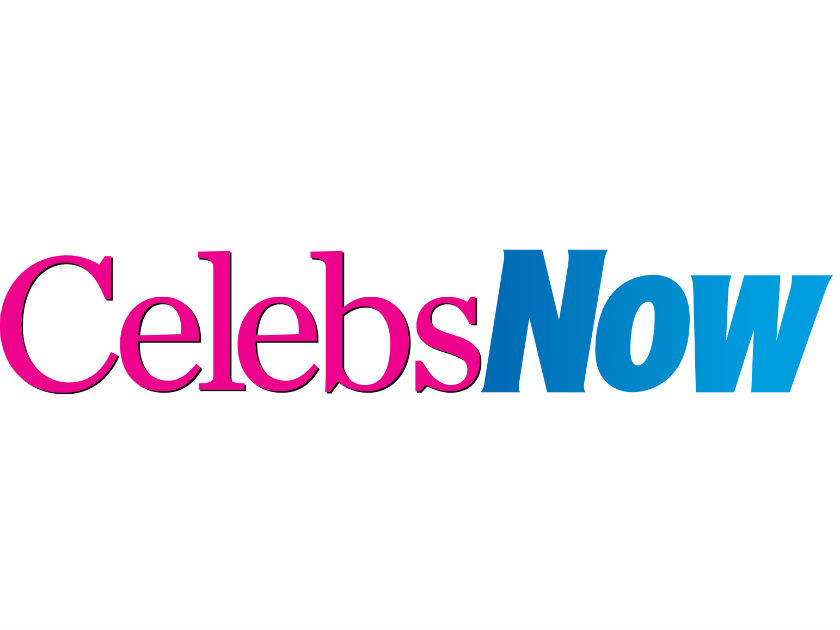 Well, however old she it, we reckon Geri is looking amazing!