Ginger Spice is a now a mum of one...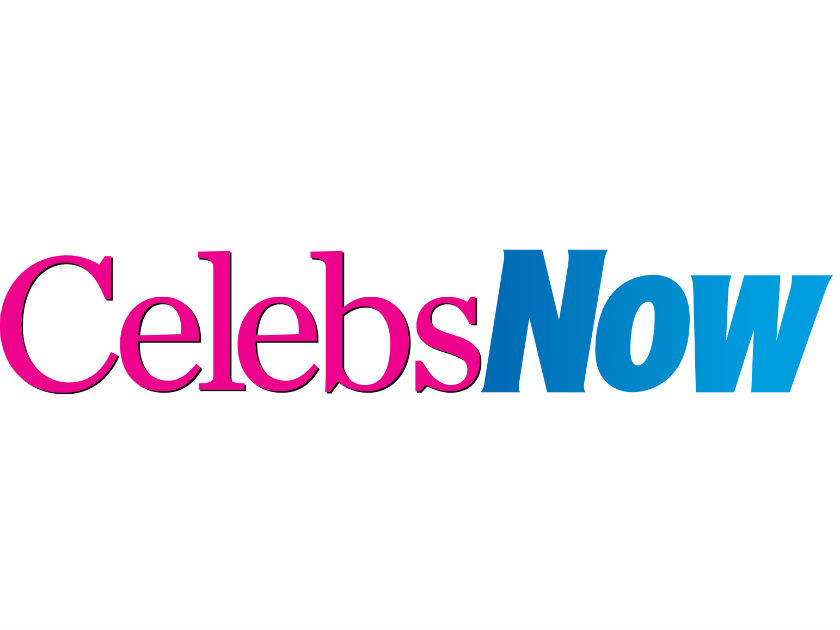 The former Spice Girl, 33, checked into a suite at London's Portland Hospital on Sunday morning to prepare for a Caesarean section.

Her mum Anna Maria was with her at the birth although the baby's father, Sacha Gervasi, wasn't present.

The baby was delivered at 9pm by top obstetrician Malcolm Gillard who delivered Victoria Beckham's first son Brooklyn and flew to Spain to oversee the birth of Posh's third son Cruz.

Gervasi, a 40-year-old Hollywood screenwriter, was introduced to Geri by Robbie Williams and is said to be furious at being shut our of his baby's life. But Geri has never publicly acknowledged that Gervasi is the dad.

In a recent interview, Geri said she would like to name her baby Stella if it was a girl.