Thank heavens for Evans! Give your wardrobe a little spruce-up - thanks exclusively to Now. Bag an ah-may-zing 20% off Evans this week and look the part for UK Plus Size Fashion Week 2015!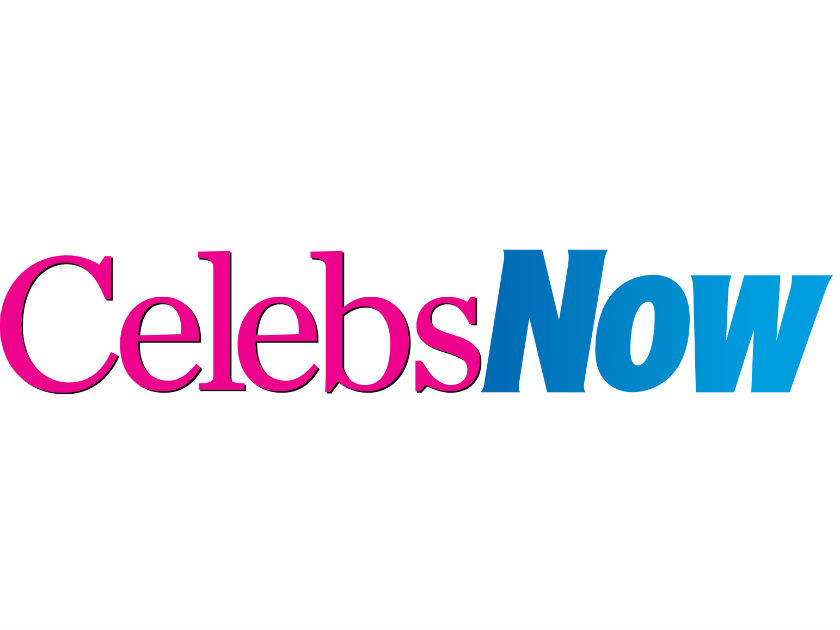 Here at Now HQ, we can't wait get to this year's UK Plus Size Fashion Week (11-13 September FYI) – we've already started outfit planning! What better way to get ready for the plus size fashion showcase of the season than with 20% off online and in-store at Evans!
'But how do I bag this all-important discount?' you may be screaming. Just pick up a copy or download this week's Now magazine for your coupon to use in store or for your exclusive online code!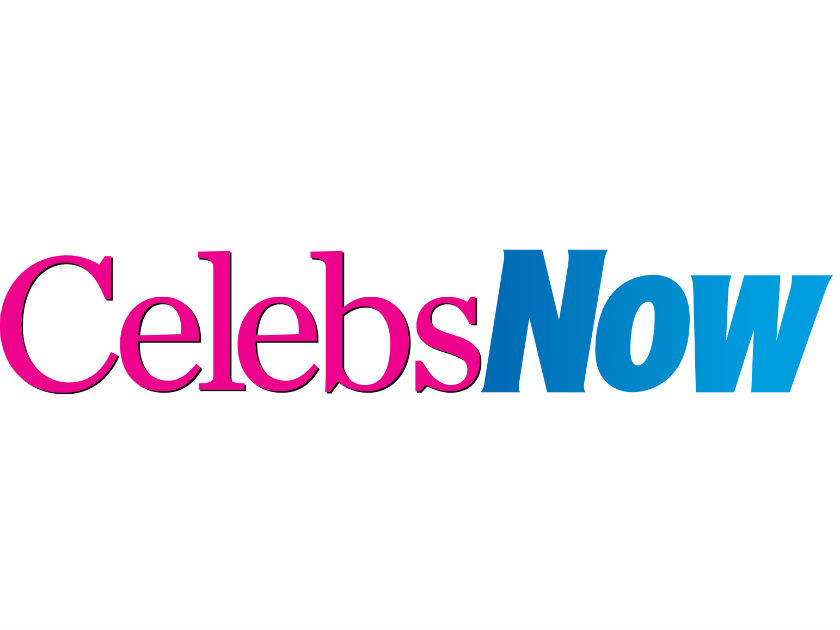 We are thrilled to be supporting UK Plus Size Fashion Week  which runs from 11-13 September 2015! To celebrate, watch this space for amazing discounts from your favourite plus size brands inside upcoming issues of Now magazine!‪
Grab your tickets to ‪#‎UKPSFW‬ here: http://www.ukpsfw.com/