The TV star makes a very honest admission
Peter Andre has revealed that he often tries to weigh his children – because he wants them to put ON a few pounds.
Despite concerns about many kids being overweight in society right now – with the government recently having released its Childhood Obesity Strategy – the singer says he has the opposite concern and often worries that son Junior and daughters Princess and Amelia are too petite.
Peter Andre and Katie Price back together (for work!)
'I'm conscious of my kids' weight,' Pete, 43, explained during an appearance on Loose Women on Wednesday.
'I want them to put on weight. I was very skinny as a child, so my mum would say "eat, eat". I ate all the time.
'I get concerned if my kids aren't eating a lot, I just keep trying to feed them.'
Pete admits that his worries can be fuelled by the focus on body image in today's society as he fears the effects this could have on his offspring.
'You hear things all the time,' he said. 'Kids say things to other kids at school.
'I've heard stories about one of my daughter's friends at school who thought she was overweight when she was actually very thin.'
Despite his concerns, Pete – who has Junior and Princess from his marriage to Katie Price and is expecting another sibling for Amelia with wife Emily MacDonagh – says he doesn't take a strict approach to the weigh-ins and tries to make it fun.
He also responded to questions from fellow panellist Kaye Adams about whether he worries about his own impact on this issue given that he strips off for buff calendar shoots.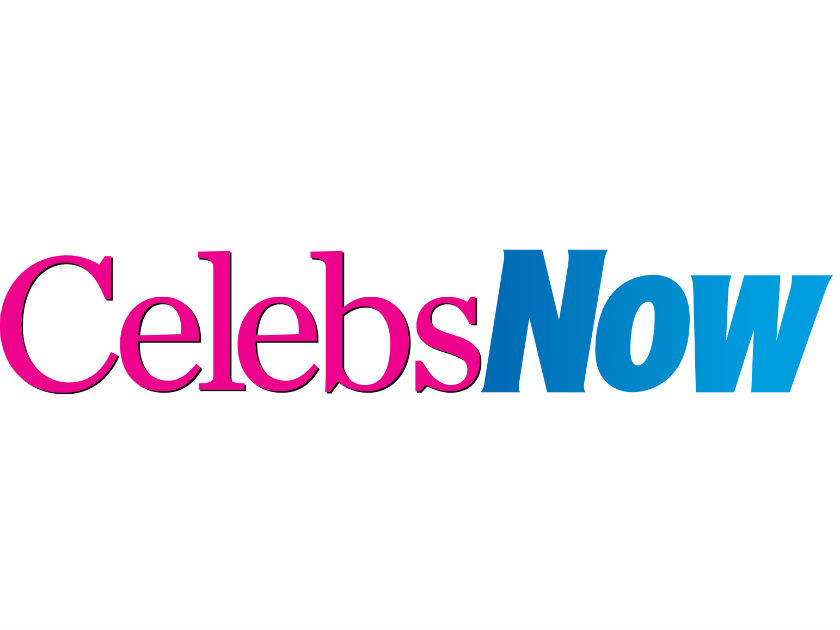 'I can understand that,' he responded. 'I try to do the whole fitness being healthy [thing].
'But I would never walk around with my shirt off. I do it for a calendar and get prepared for it, it keeps me in check, but that's a good point. Is it showing the right example?'
Others on the show didn't necessarily agree with Pete's decision to weigh his kids, with guest panellist Ferne McCann saying she wouldn't do the same if she had children.
The confession split viewers at home too.
'weighing to put weight on or loose it can still mentally affect them,' one viewer who disapproved Tweeted, and another added: 'Peter Andre shame on you weighing your kids… Way to make them body conscious'
Some could see his point though, with one Twitter user posting: 'I was a picky eater as a child, so I had to be weighed often. Sometimes it is necessary for your child's health.'