Looks like Marnie has some regrets about those fillers
Marnie Simpson might have had her lip fillers dissolved but the unpleasant side effects are living on…
The Geordie Shore star admits her pout is rather on the plump side again, despite her ditching the cosmetic treatments, and says it's left her with an unflattering shadow that she can't seem to shake off.
Awww! Marnie Simpson moves into a new place with Lewis Bloor
'People are saying my lips look big again, but I had my filler dissolved ages ago,' says Marnie, 25.
'The thing is, I have a shadow over my lips from the amount of filler I've had injected over the years and I get really depressed about it because I can't get rid of it.'
This has left Marnie fearing that it looks like she has a hairy upper lip, making her insecurities even worse.
'It looks like a moustache and makes my lips look bigger than they are,' the reality star writes in her Star magazine column. 'I hate it.'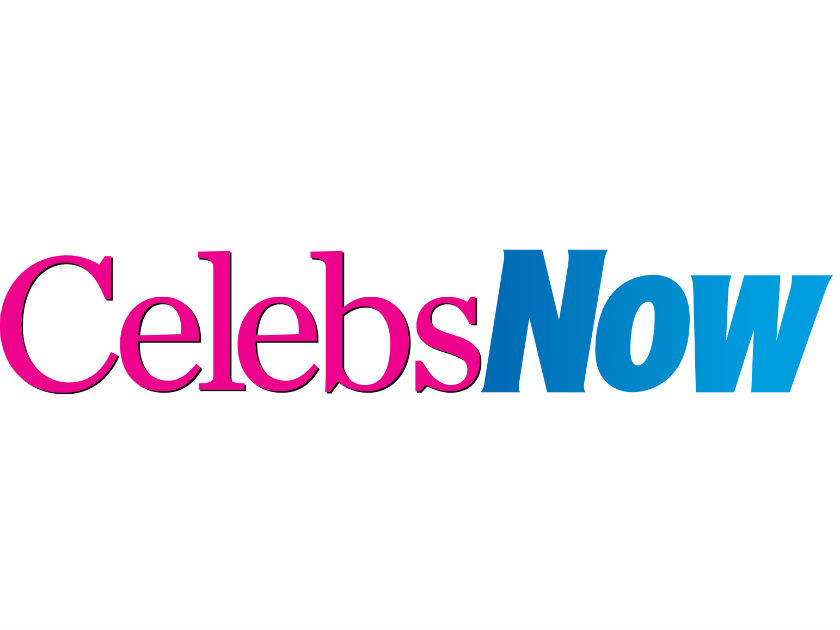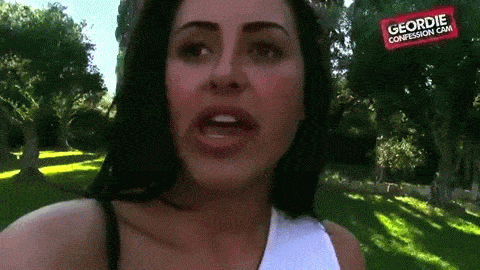 Oh dear. It comes after Marns recently revealed to Now that she's worried she might have 'ruined' her lips forever.
'I plumped my lips first and at one point I went really overboard with them,' she explained. 'I thought they looked great until I saw them on Geordie Shore. They'll never be the same again; I've ruined my lips.'
It's not the only thing that Marnie's feeling insecure about right now. The Newcastle lass is also concerned about her figure after leaving the Geordie Shore house, so much so that she worried what boyfriend Lewis Bloor would think when they reunited.
'I'm home from filming Geordie Shore now and I feel so fat,' she admits. 'I've put weight on my boobs, bum, face and back.
'I ate so much s*** while we were away because I was hungover all the time. I hate myself.
'I was so excited to see Lewis, but I was embarrassed in case he thought I was a fat, ugly mess!'
Hopefully all went well with the pair's reunion, though there are fresh concerns that they might have broken up again after both Tweeted cryptic messages about things coming to an end on Monday.
C'mon guys, sort it out!