Did Marnie go too far with this daring dress?
Marnie Simpson made sure all eyes were on her at the National Television Awards on Wednesday night – but not necessarily for the right reasons.
The Geordie Shore lass chose a see-through lace dress for the event at London's O2 Arena and seemed to reveal a little too much by going without her underwear.
PICTURES All the best dressed stars from the NTAs 2017 red carpet
Having apparently forgotten her knickers, Marnie's nether regions were pretty much on display for all to see through her frock.
The 25-year-old didn't seem fazed by the saucy wardrobe malfunction though and smiled away as she posed for pictures with Lewis Bloor on the red carpet.
But many NTAs viewers weren't very impressed and slammed the reality star for her explicit choice of outfit.
'Omg marnie Simpson went to the NTA with a see through dress and no knickers on. Get some respect like,' one Twitter user wrote.
Meanwhile another commented: 'Who told Marnie that this outfit was nice?? Don't think the girl knows what class is, horrendous dress to wear to the NTA awards'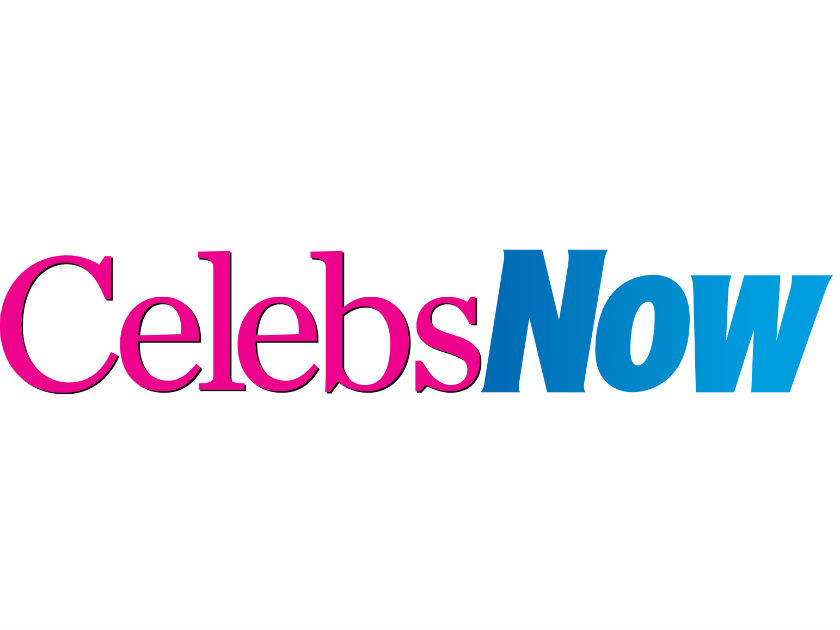 Yikes. Some wondered if she had tried to take inspiration from other famous ladies when it came to planning her ensemble.
'Was Marnie Simpson trying to do a Chrissy Teigen by showing her 'bits' at the NTA's? #NTAS,' one Tweeter pondered, given that Chrissy Teigen accidentally exposed a bit too much at the American Music Awards in November.
Others were simply left a bit speechless by the revealing gown, with one observer Tweeting: 'As if Marnie literally had her fairy out at the NTA's'
Oh dear, Marns. It's not the first time the Newcastle lass has flashed rather a lot of flesh though – on Celebrity Big Brother last year she walked around completely naked following a shower with Lewis.
Despite her tendency to strip off, Marnie recently admitted when discussing her boob job on Celebrity Botched Up Bodies that she actually lacks confidence in her looks.
'I was really confident and liked myself more before Geordie Shore,' she explained. 'Being on TV put pressure on to look good…It made me feel so insecure.'
Uh-oh, let's hope Marnie isn't too upset by the reaction to her NTAs dress…