Vicky left her role as a panellist after just nine months
Vicky Pattison has finally opened up about her exit from Loose Women and admits that she felt she struggled to fit in.
The former Geordie Shore star joined the show as a panellist last year – shortly after her victory in the I'm A Celebrity jungle – but left after just a few months, saying at the time that she was busy with other upcoming projects.
Vicky Pattison gets REAL about early impressions of boyfriend John Noble
Now Vicky has shed light on what really happened and thinks that it didn't quite work because she was much younger than many of the other panellists.
'I think I jumped ahead of myself last year and was trying to be too old for my age,' says Vicky, 29. 'Loose Women was a big jump for me.
'Going from Geordie Shore to Loose Women was a big gap. I was getting stressed, thinking, "Why can't I do this and have opinions on these things and fit in?".
'But it was probably because I was many years younger than some of the panellists.'
Vicky appeared on the show alongside various Loose Women ladies including Coleen Nolan, Sherrie Hewson, Linda Robson and Janet Street-Porter.
Now the Newcastle lass is focusing on a younger audience and is set to front a new MTV lifestyle show all about health, fitness and body image, something she seems to feel more suited to.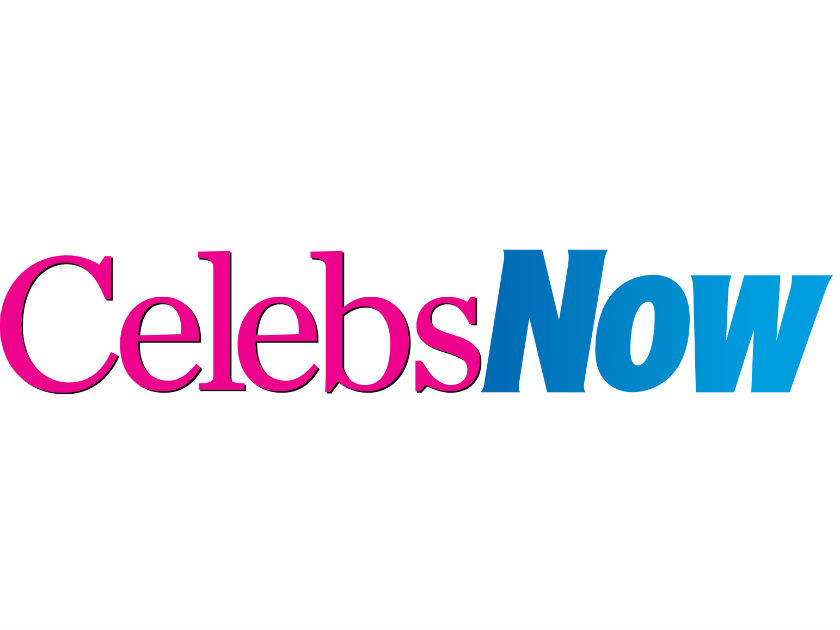 'It's taken a year of me taking my foot off the gas, having time to reflect, that I realise I took on too much, too soon,' Vicky tells the Daily Star's TV Life magazine. 'There's something in between I missed out and I'm keen to do the in-between bit now and not rush through anything.'
And whilst Vicky is reportedly going to take part in upcoming E4 show Celebrity Driving Test, she's not planning on doing any reality TV in the ilk of Geordie Shore any more.
'I'm still a reality TV fan and if the right project came long, I wouldn't say no,' she explains.
'But it'd have to be quite structured. You're not going to see me running around, slut-dropping and downing Jägerbombs again!'
That's a no to a GS reunion from Vicky, then.