Another day in A-lister awkwardness
It can't be a great feeling to not only be very aware of your boyfriend's previous relationship with another woman, but for there to be documented interviews, press clippings and songs presumably about their romance floating around, you're bound to feel a little awkward.
And it seems as if Gigi Hadid has had quite enough of Perrie Edwards making any reference to Zayn Malik, as she's allegedly slammed her for the 'immature' lyrics in Little Mix's current smash Shout Out To My Ex…and urges Perrie to 'move on' past their split! Eek…
More: Little Mix's Perrie Edwards and Jade Thirlwall refuse to answer questions about Jesy's love life
Read: All the Latest Celebrity News
The model has recently been reported to have outwardly pleaded for the singer to leave Zayn, 23, out of her public interactions. With song lyrics that many are saying refer to Zayn and Perrie's four-year relationship (the line 'Took four long years to call it quits', for example), the song is assumed by many to have been inspired by Zerrie's split in August 2015.
However, it seems as if Gigi's not so impressed. A source told LA-based site Hollywood Life: 'Gigi wishes Perrie would just move on and leave her and Zayn alone. She thinks the song and the lyrics are immature…'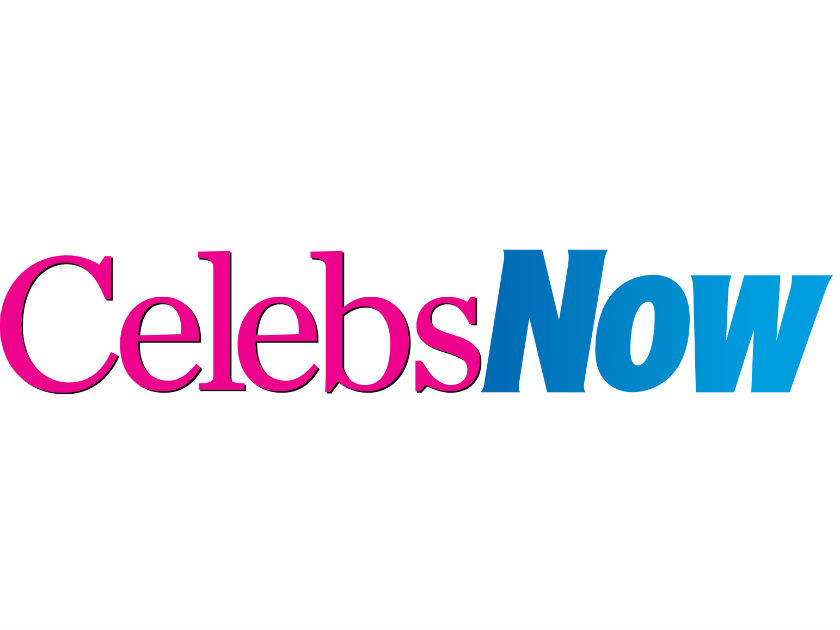 'He's been down-playing it to Gigi, and telling her not to give it any energy or thought, and that it just comes from a place of jealousy.'
Oh dear. These alleged words from Gigi, 21, come as an early draft of the song lyrics to Shout Out were revealed by news.au, reading as follows:

'Heard he been f*****g some model chick/ Yeah that sh*t hurt I'll admit/ But f**k that boy I'm over it. Heard he in love with some other chick/ Yeah yeah, that hurt me, I'll admit.'
Model chick, huh? It's easy to see where the comparison lies – but will this be the last straw before we have an all-out battle over Zayn?