They are members of the Superstar #girlsquad, but have boys ruined it for everyone?
Are Gigi Hadid and Kendall Jenner breaking rule one of being friends: 'don't argue over boys'? It seems the two may be experiencing some friendship 'radio silence' after both of them have got involved with One Direction members.
It's just the two in question – Harry Styles and Zayn Malik – don't like each other. Yikes, this won't stop the unbreakable #girlsquad, right?
READ THE LATEST CELEBRITY NEWS
Well a source close to the pair spoke to new! Magazine: 'Rather than being brought closer together by their 1D connection, Gigi and Kendall have been torn apart.
'Zayn and Harry don't like each other. Harry hated the way Zayn announced his departure and hurt the group. So now it's uncomfortable that the duo are dating men who don't like each other.'
You could say they have…
Bad Blood.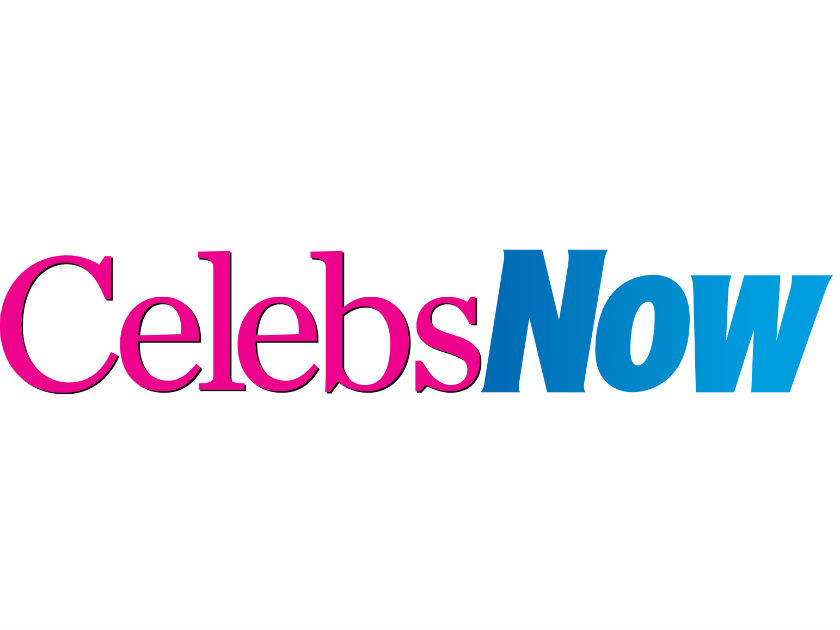 In case you live under a rock and haven't bought this week's Now, we revealed pictures of Harry Styles and Kendall Jenner getting up to some very suspicious-looking activities on a yacht.
Basically, they announced the relationship in style. Kendall's sister Khloe also helped confirm: 'Do I think they're dating? Yes. I don't know if they're like boyfriend-girlfriend. Nowadays I don't know. People are weird with stuff.
'But I mean, they were in St. Barts together hanging out, so to me that's dating.'
MORE: Meet Kendall's 'fraternal twin brother': Kirby Jenner
The pair initially met in 2013, though their respective careers meant they were too busy modeling/singing for a relationship. Now, though, it looks like a different story.
The tension does seem to be squared solely on the boy drama, with the source continuing: 'When Gigi first started dating Zayn, Kendall suggested she keep it on the down low as it would hurt her reputation.
'But Gigi now thinks Kendall is a hypocrite. She's telling friends, "Oh, and Harry is some kind of saint? Give me a break!"'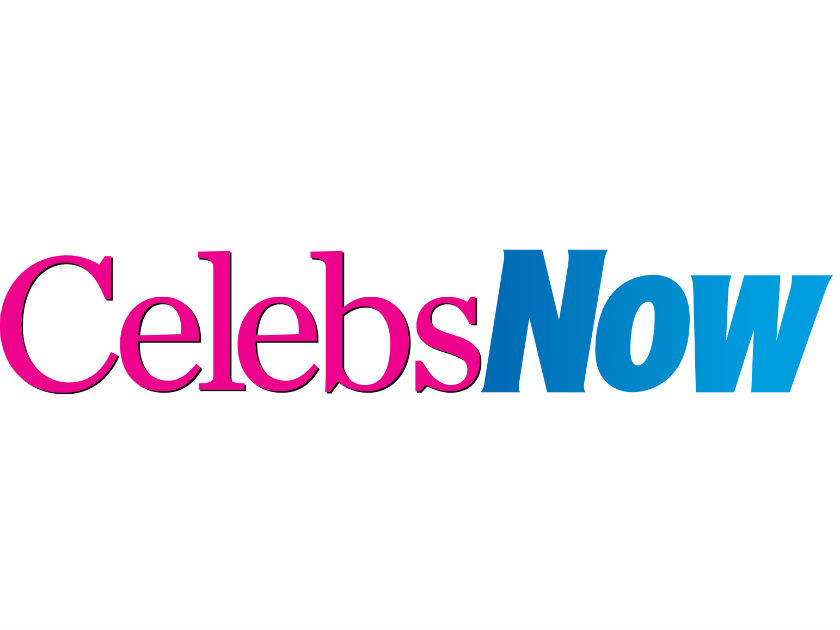 Yet the conflict between the girls may be slightly exaggerated. Only last week Gigi posted a throwback pic of the pair out together. Since Kendall hasn't responded, some are suggesting this evidence of a snub, but do they both really need to declare that they are still friends for us to believe they are?
Hmm, whether the #girlsquad have fallen out or not, this is an important lesson… Don't let boys ruin friendships!
WATCH: From One D to Gigi, see the changing faces of Zayn Malik
Tom Capon/@TomCapon