This is seriously adorable
Zayn Malik and Gigi Hadid are fast approaching their two year anniversary and it looks like Zayn is definitely a permanent fixture in the Hadid family now.
Gigi's mum Yolanda Hadid made a touching statement about her daughter's fella when she posted THE cutest picture of the young couple embracing on Instagram this week.
MORE: Did Perrie Edwards just take a swipe at Zayn Malik's GF Gigi Hadid?
'❤️Summer Loving……. #Family,' Yolanda, 53, captioned the sweet snap.
In the black-and-white photo Zayn, 24, holds 22-year-old Gigi tightly in his arms as she rests her head on her boyfriend's bare chest.
Both have their eyes shut and it's all just incredibly cute.
Fans were touched by Yolanda's words along with the emotional picture, with one admirer commenting: 'THIS IS TOO CUTE I SWEAR'
'Legit goals!!!😍😍😍😍,' another wrote, whilst one took the whole family sentiment to heart by suggesting: 'I hope they marry'
Awww, looks like Zayn is certainly popular with Mrs Hadid AND fans!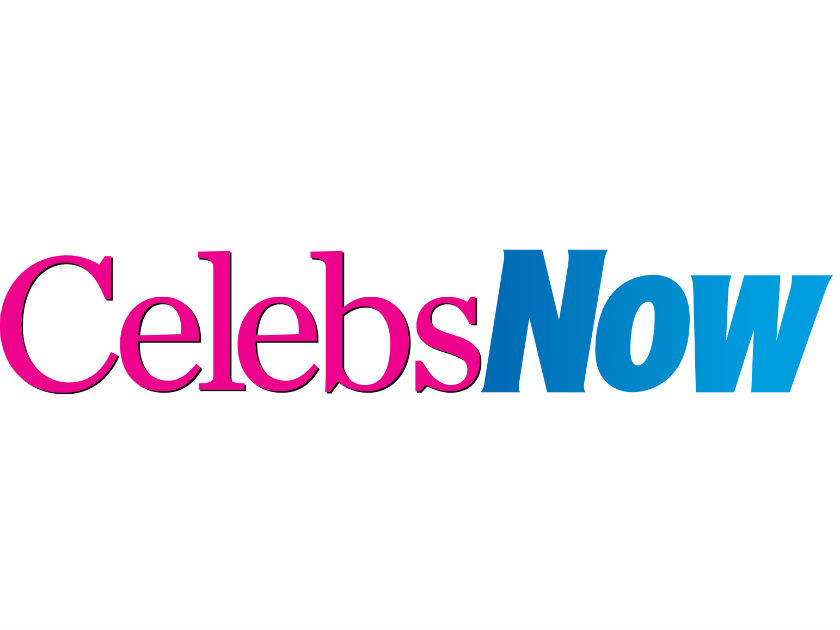 It's not the first time that Yolanda has gushed about his daughter's boyfriend, in fact.
Last year the Real Housewives of Beverly Hills star posted another sweet snap of Zayn and Gigi together and wrote: 'Happiness is seeing your kids happy and realising they turned out to be really good and genuine people….. #Family #Love'
Cute! More recently Gigi gave fans an insight into her life with Zayn last month when she posted a sweet shot of her man feeding a horse.
'heaven is a place on earth !!' the model captioned the image.
Meanwhile Zayn's last post about Gigi saw him wish her a happy birthday with the touching message: 'happy birthday to my everything ❤️'
The couple have been dating since late 2015 following Zayn's split from former fiancée Perrie Edwards and still seem as smitten as ever.
They even sparked engagement rumours earlier this year when Gigi was spotted wearing a jewel-encrusted ring on THAT finger.
Last year Gigi told ES Magazine about her BF: 'For the first time, we are both in a relationship where we have very similar interests outside of work and that is really important.
'We cook a lot together and do art together and we're each other's best friends. We both feel we can talk about anything and learn a lot from one another.'
All together now – awww.