Zayn and Gigi are still seriously loved-up
After more than two years of dating, Gigi Hadid and Zayn Malik are still going strong and now Gigi's mum has responded to speculation of a WEDDING in the not-too-distant future.
Yolanda Hadid is very approving of Zayn, 25, and loves seeing how happy he's made her daughter since they got together.
MORE: Zayn Malik worries fans as he shows off tattoo 'of Gigi Hadid' – after covering up inking of ex Perrie Edwards
'When you raise your children, I hope I instilled the best in them to make the right choices and turn to me and say "I love this man" then I'm going to love them too,' says Yolanda, 54.
'This is their journey and I'm just here to support both of them as long as they make each other happy, working through things then I'm happy.'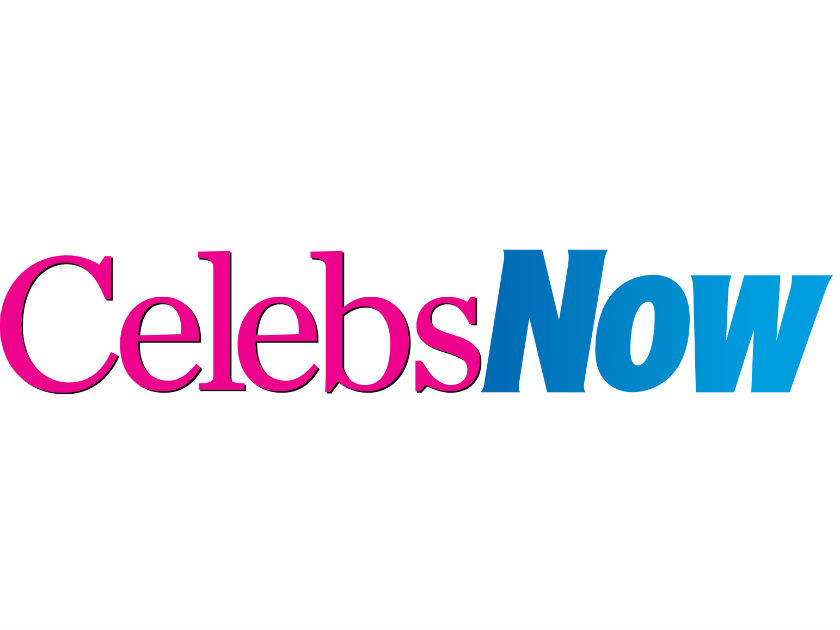 In fact Yolanda gets on so well with Zayn – who is often seen out and about with Gigi, 22, in New York – that she almost sees him as one of her own.
'He's a beautiful human being from Bradford, England,' she tells MailOnline. 'He's from the same background that I'm from, him and I get along great and he's like a son to me. It's all good.
'He has no family here and he's so far away so I understand that life because I lived that life. I think that I'm just a momma to him.'
And as for the idea of them getting hitched? Yolanda says: 'We'll see, I truly believe they're all on their own journey. It's not in my hands anymore so I'm just sitting back and letting it all unfold.'
Ooh, we'll be keeping an eye on Zigi then!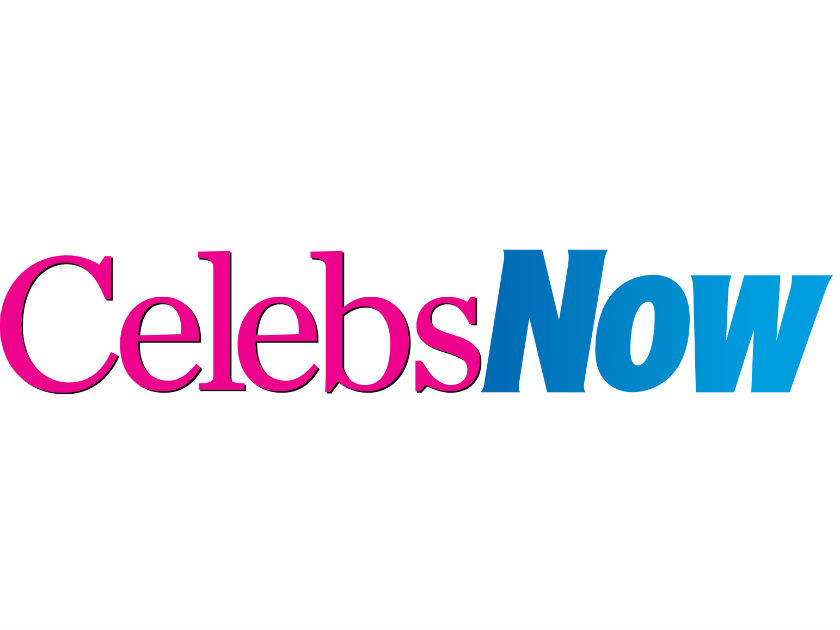 Zayn certainly seemed to make a big statement about the romance when he unveiled a new tattoo of a pair of eyes on his chest last month which strongly resemble Gigi's.
Meanwhile Gigi gushed about her singer boyfriend when she posted a message for his 25th birthday a few weeks ago.
'love this man more than I could ever put into words, & am inspired by his drive to be and do better everyday ✨,' the model captioned several cute photos and videos with Zayn.
'cheers to YOUR YEAR my @zayn – happiest happiest birthday & 25th year of life !! I'm proud to be by your side'
Awww – just let us know if we need to buy a hat, guys!