Gigi Hadid pleads with her boyfriend Zayn Malik to finally battle his demons and seek help
Calls for Zayn Malik to get help started when he pulled out of Capital's Summertime Ball last month at the very last minute due to his crippling anxiety.
Apologising on Twitter for the no-show, he said, 'Unfortunately my anxiety has haunted me throughout the last few months around live performances has gotten the better of me… with the magnitude of the event, I have suffered the worst anxiety of my career. I know those who suffer anxiety will understand and I hope those who don't can empathise with my situation.'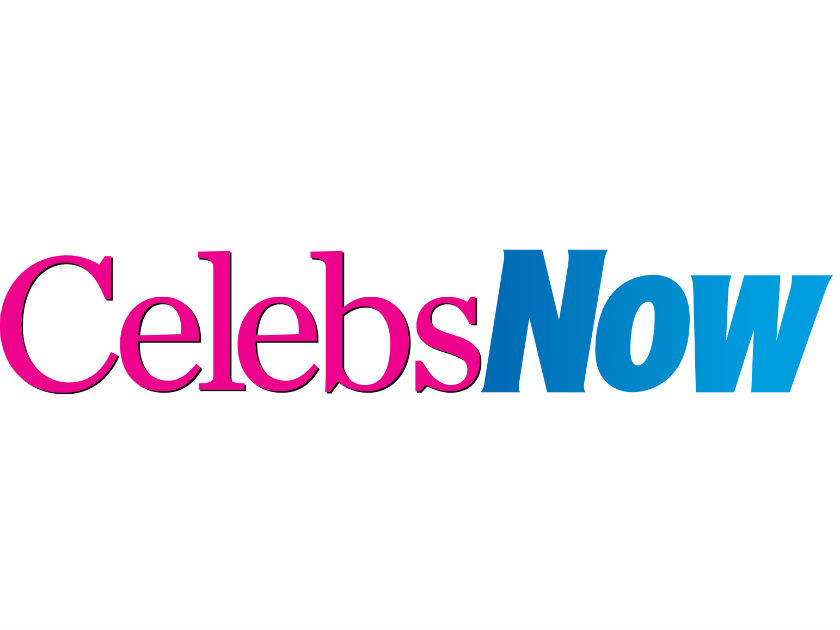 And Now understands that his extremely supportive but on/off girlfriend Gigi Hadid – she tweeted a lengthy tribute to Zayn's bravery last month – is desperate to get him to rehab.
Our insider reveals that Gigi wants him to go to rehab in the US to help him beat the often debilitating condition, which so many people suffer from.
READ MORE CELEBRITY NEWS AND GOSSIP
'Gigi worries that Zayn's anxiety attacks could ruin his career and in turn their relationship' says our source. She's already lined up some of LA's top lifestyle gurus to help convince Zayn to take a two-week break at a treatment facility. But it's not going to be easy.'
'When Zayn's really in a bad place, all he wants to do is party and escape from his anxiety and pressures of real life and a relationship. Like in February 2015, just weeks before he quit One Direction, when he pulled out of a gig in Australia but was pictured in partying in LA hours later.
According to our insider, Zayn often does disappearing acts and will turn his phone off. 'He just cuts himself off from the world – like when he has cancelled appearances but been spotted partying the same day. Perhaps it's his coping mechanism?' adds our insider.
As well as battling anxiety, Zayn's been open about his drug use, admitting to Complex magazine, 'I smoke sometimes when I'm writing. Sometimes it helps with the creative process, depending on the strength of the weed. It helped me think outside the box,' and he told Paper magazine last month he has been 'partying too much'.
ZAYN AND GIGI REVEAL THEIR CUTEST HOBBY
Back in November 2014, US TV host Matt Lauer was the first person to publicly question if Zayn had gone into rehab, during an interview with the other four One Direction boys on The Today Show.
'Where is Zayn?' he asked them, before going in harder with his line of questioning when he wasn't satisfied with Liam's answer of Zayn having a tummy bug. 'There's obviously a lot of concern,' Lauer pointed out. 'A lot of fans have been tweeting overnight. There's been a lot of action on social media about him. Is it something more serious than just a minor illness? What's going on?'
At the time, Zayn angrily responded to the thinly-veiled allegations, saying, I'm really angry and upset by what was said, I was really ill at the weekend, that's why I couldn't fly to America.'
Let's hope he gets the help he wants and needs right now.