Supermodel Gigi caused a stir on Instagram…
Gigi Hadid was slammed this week after some fans accused her of mocking Asian people in a now deleted Instagram video.
The clip – uploaded to sister Bella's story – showed Gigi, 21, holding up a Buddha cookie, appearing to squint her eyes to impersonate the face.
Supermodel Gigi was immediately flooded with comments accusing her of being racist, with one angered follower writing: 'Gigi out her mocking Asian people.'
MORE: Gigi Hadid reveals the very surprising things she and Zayn do on date nights
READ: The latest celebrity news
Another added: 'Gigi Hadid is the type of girl to say, "I'm not racist, I have black friends" and you know it'.
But boyfriend Zayn Malik was quick to jump to her defence – taking to Twitter to slam the claims.
He question: 'People gonna wake the f*ck up yet?' Zayn, 24, then responded to one follower's questions over the slur with: 'Trust me… She likes Asians ;)'
MORE: Did you notice this amazing thing about Zayn in his new music video with Taylor Swift?
However not everybody was convinced by Zayn's explanation. 'He's just erasing the whole issue,' one person commented. 'He's making it about the fact that she's with him so she must like Asians!'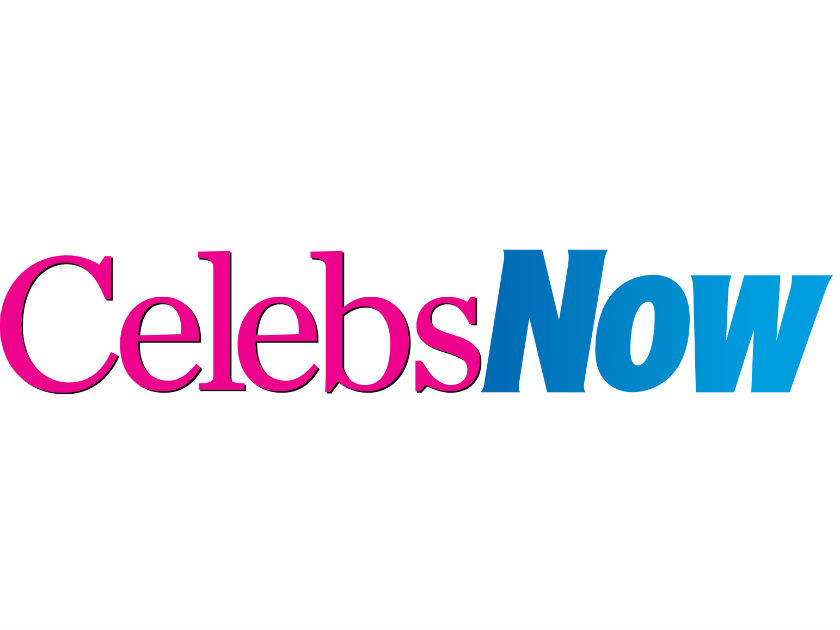 It's not the first time Gigi has faced accusations of racism. In May last year she took over the Tommy Hilfiger Snapchat account on the night of the Met Gala, and uploaded a clip of her playing around with filters.
Aziz Ansari soon pops into the clip and says to Gigi: 'You didn't post the part where you were saying all those racist slurs, did you?'
Of course this had people on social media speculating comedian Aziz had 'exposed' Gigi for some kind of racist behaviour before the clip was filmed, but it seems more than likely that it was his attempt at a bad joke.