This just makes these two couple goals even more...
Gigi Hadid has got one pretty hot boyfriend in Zayn Malik and she's admitted that she struggled to play it cool when they first got together.
The model has opened up about how she first started seeing former One Direction star Zayn in 2015, which actually came quite a while after they'd first been introduced.
Zayn Malik defends Gigi Hadid after 'racist' backlash
'We actually met at a friend's birthday party a few years ago,' Gigi, 21, revealed on The Ellen DeGeneres Show on Friday.
'Then, he was in New York to come to the Victoria's Secret show… and ended up not coming.
'I was like, "I'll play it cool, I'll go to the after party." He wasn't there. And then later that week, we ended up going on our first date.'
Nawww. So things happened quickly for the pair – and the spark ignited pretty fast when it came to their first date too.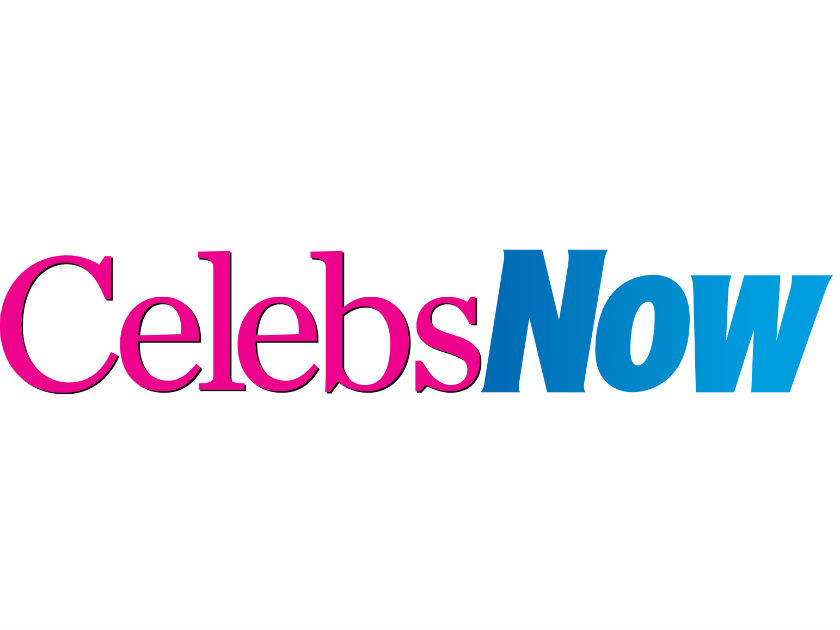 'We played it cool for like ten minutes, and then I was like, "You're really cute,"' Gigi admits.
'We connected, like, really quickly. We have kind of the same sense of humour.'
Couple goals or what? It comes after Gigi revealed last month that her downtime with Zayn, 24, is surprisingly normal to say that they're both A-list stars.
'When I'm in LA I mostly stay in because it's my time off and I like being with my boyfriend and doing art and cooking,' the model told Vogue magazine. 'We like late-night movies and we order from this amazing place that does lattes and gingerbread cookies.
'I need coffee to stay up. I'm always like, "Babe, let's go to a movie." Then I fall asleep halfway through and he's like, "You've seen the first half of every movie out there and you have no idea how any of them end."'
Yep, these two can be seriously adorable when they want to be.