Who'd have thought it?
Gigi Hadid and Zayn Malik have got to be one of the most gorgeous, glamorous and goals-worthy couples in the showbiz world right now.
You might expect the A-list pair to spend their date nights dining out at chic restaurants or hitting parties – but Gigi has just revealed that their downtime is TOTALLY not like that.
Gigi Hadid and Zayn Malik spark engagement rumours with THESE pictures
In fact Zigi love nothing more than a cosy night in snacking on biscuits or dozing off in front of a film. Nawww.
Busy model Gigi, 21, tells Vogue magazine: 'When I'm in LA I mostly stay in because it's my time off and I like being with my boyfriend and doing art and cooking.
'We like late-night movies and we order from this amazing place that does lattes and gingerbread cookies.'
Personally we wouldn't be able to stop staring at Zayn, 24, should we end up on a date night with him but Gigi actually finds it hard to stay awake sometimes.
'I need coffee to stay up,' the Victoria's Secret star admits. 'I'm always like, "Babe, let's go to a movie."
'Then I fall asleep halfway through and he's like, "You've seen the first half of every movie out there and you have no idea how any of them end."'
How cute is that? Very, if you ask us.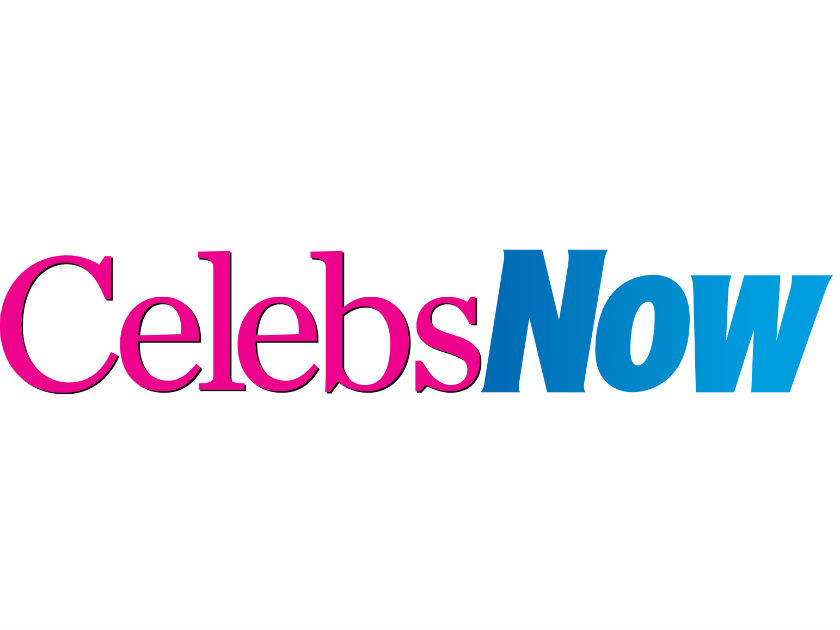 Despite it being a world away from their showbiz lives, it's perhaps unsurprising that Zayn and Gigi enjoy such low-key activities given their very busy schedules.
Both of them have had lots going on in their careers since they started dating in November 2015 but their relationship still seems to be going strong.
There were even rumours earlier this month that Zayn might have popped the question, with Gigi spotted wearing a new ring on her wedding finger.
It was reported last year that Gigi had turned DOWN Zayn's proposal of marriage though, with a source telling Life & Style magazine: 'She's only 21 and doesn't feel ready to tie the knot, so she turned him down.'
For the record, we think a Zigi wedding would be super cute.