Is Gigi not a fan of Harry's new magazine covers?
Gigi Hadid has come under fire from fans after appearing to throw some serious shade at Harry Styles.
The model sparked speculation that she wasn't impressed by the three covers of Harry for Another Man magazine unveiled this week by posting a shot of boyfriend Zayn Malik's old cover for Elle magazine's September issue on social media.
How the internet reacted to Harry Styles' AMAZING comeback
Gigi, 21, simply captioned the Snapchat post: 'A COVER.'
Which is very interesting timing, given that the Zayn shoot came out several weeks ago but Gigi only chose to post this after Harry's new snaps emerged on Tuesday…
So could the US-born star – who's been dating Harry's former One Direction bandmate Zayn since late last year – be making a sly dig at Hazza here? Lots of observers certainly think so…
'Oh I get it. Harry has just done 3 covers and Gigi is saying that this magazine shoot with Zayn is "a cover" and Harry's aren't. Bit bitchy!!' one Instagram user commented.
Another wrote: 'I love Gigi but…really? No offence, but her recent Harper's Bazaar cover was so dull that it was not "A COVER". This is so petty; you don't need to bring Harry down to pull Zayn up.'
Meanwhile others pondered the peculiar timing of Gigi's post.
'This is such an old cover. What's the point of this snap? Random,' one fan said.
If this IS shade then it could prove rather awkward, given that Harry is allegedly involved in an on-off romance with Gigi's model mate Kendall Jenner.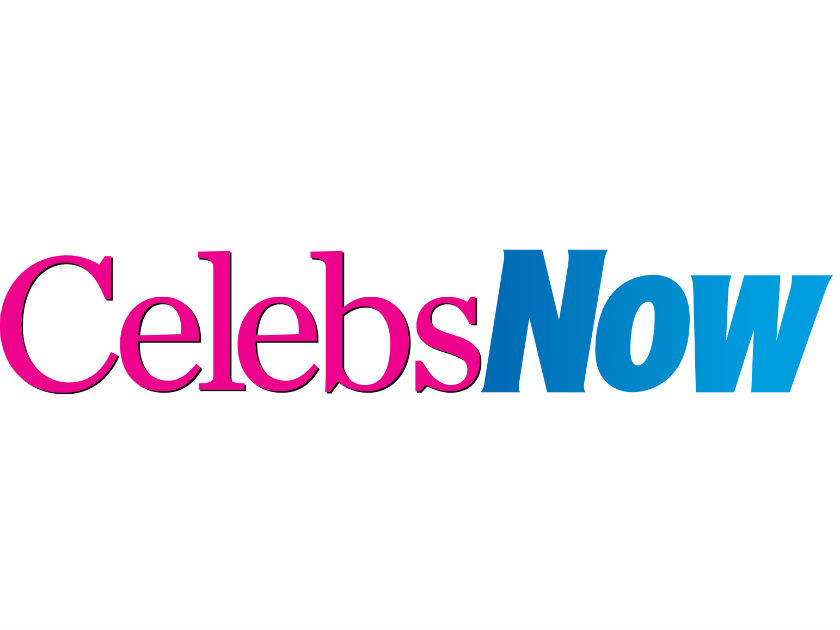 But it sounds like Zayn, 23, probably isn't that chummy with 22-year-old Hazza any more as he's recently opened up further about how he felt liberated after leaving 1D in March 2015.
'I didn't feel good. Do you know what I mean?' he tells High Snobiety magazine. 'And if you don't feel good … You need to be able to express what it is that you are. I'm free at last.'