The model's schedule is pushing her to the edge…
Showing off her Fashion Month fittings on Snapchat last week, Gigi Hadid could barely move for the mountains of clothes and shoes. The supermodel's set to walk in New York Fashion Week, which starts this Thursday, closely followed by shows in London, Paris and Milan. With 4,200 miles to travel and a gruelling schedule, Gigi's under a serious amount of pressure. And it's showing.When Now spotted Gigi heading out to The Nice Guy with her sister Bella last month, she looked painfully slim.
'Gigi's totally stressed-out and exhausted,' a worried friend tells Now. 'Her weight's gone down to 7st 7lb and she's gone down another dress size to a 00. She's lucky if she gets 500 calories a day inside her right now. She's got Fashion Week coming up with no rest in sight.'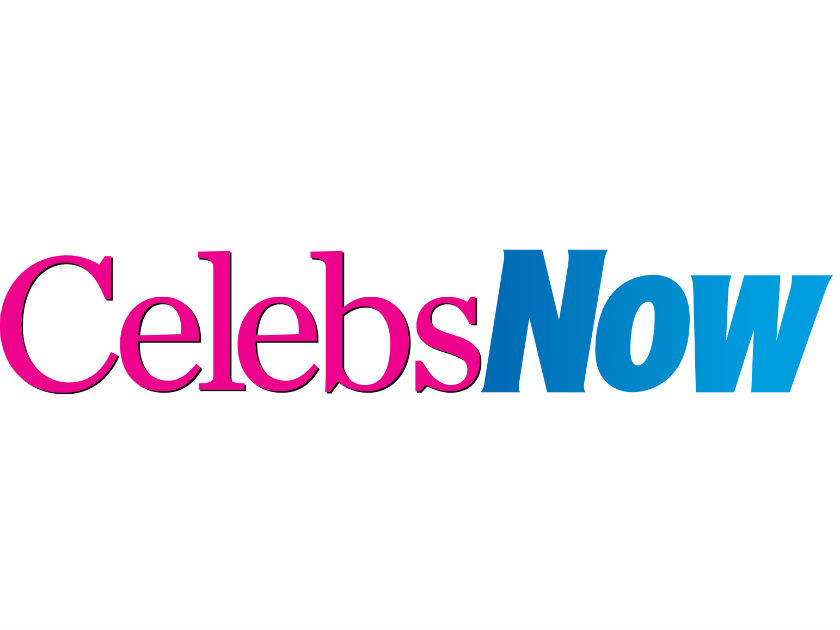 On top of this, Gigi's had a lot to cope with in her personal life. On 23 August, her mum Yolanda underwent surgery in a bid to overcome Lyme disease. Although Yolanda is recovering, Gigi's worried about her mum.
'That takes a massive toll on Gigi,' adds the friend. 'She's so close to her mum and it kills her that she can't do anything to help her or her sister Bella, who also has the condition. Part of Gigi feels guilty that she doesn't have this problem and the two women she loves most do. It breaks her heart seeing what they go through.
READ MORE: THE LATEST CELEBRITY NEWS
'Gigi has the weight of the world on her shoulders at the moment. She's trying her best to stay strong and not let anyone know how anxious she is. But she's going through hell – her cheeks are all hollowed out and she has huge dark rings under her eyes.'
Last month, Gigi spoke out about her weight after fans expressed concern. 'It's called growing up,' she told her followers on Instagram. 'Bodies change as girls become women. Yes, I've lost some "baby fat" but I'm still strong and I'm still healthy.'
But it seems Gigi is close to burnout. 'She's lucky if she gets four hours' sleep a night,' adds the source. 'She's sluggish, constantly yawning and will drop off to sleep even on a five-minute car ride. It's not good – everyone's worried sick about her.'