Putting those breakup rumours to bed once and for all
After missing a big performance for UK fans on Saturday evening, Zayn Malik penned an emotional message to fans revealing that his struggle with anxiety was the cause.
And now, in support, his model girlfriend Gigi Hadid has written an emotional and public response, putting to bed all rumours of their supposed breakup.
More: Zayn Malik explains the 'crippling' reason he missed the Summertime Ball
Read: All the Latest Celebrity News
Despite months of anticipation, Zayn was unable to perform at Capital Radio's Summertime Ball over the weekend. Fans were clearly devastated, but the former One Direction star explained that though he had been excited to put on a show for his home fans, 'the worst anxiety of my career' had forced him to cancel.
For this, he received messages of support from fans and celebrities around the world – but the most prominent response has come from Gigi.
Replying directly to the paragraph tweeted by Zayn, she wrote:
Z – I've seen the battles you go through and the way you fight to get to a place that allows you to get up there for your fans.
Your bravery in those times makes me proud, but your honesty last night proved what you're all about, being real. Human recognises human. You made the best of the situation and have given your fans an opportunity to understand you better as a performer.
Those who can find compassion now are the ones who deserve to watch you continue to grow. We are all here to support you and make each experience easier. Your talent and good heart will never lead you wrong.
Love you and so proud of you always 🙂 G.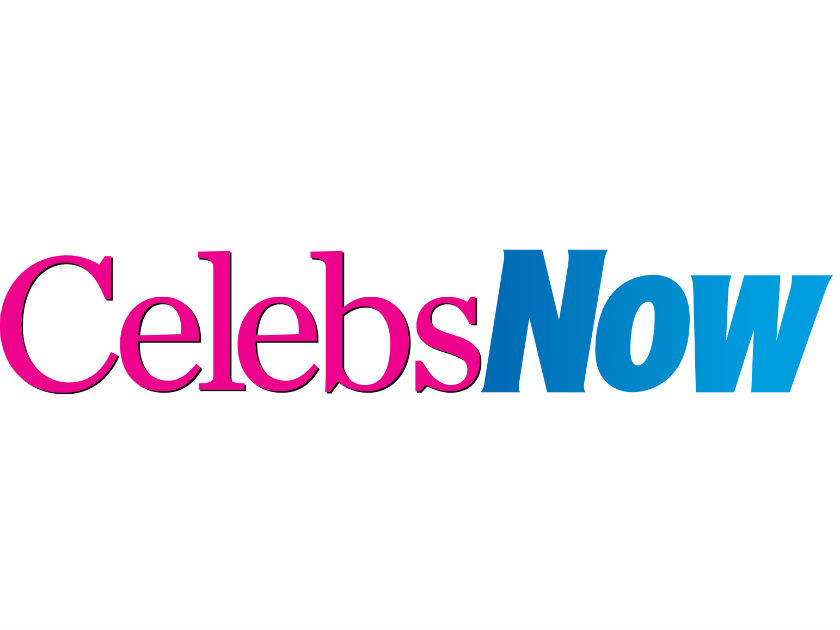 The heartfelt message is made all the more significant as it follows weeks of speculation about their relationship status. After months of dating, reports last week claimed that they had split. However, they showed a united front on Friday (20th June), when pictured leaving a New York apartment together.
Aww – glad to see they're back on track, and that Zayn has some strong support behind him.
From boyband cutie to smouldering solo artist, check out Zayn's transformation over the years!