'You only understand it when you're literally experiencing it' - Gigi Hadid on dating other famous folks
Not only is she widely regarded as one of the most beautiful women in the world right now, Gigi Hadid is dating fellow hottie Zayn Malik and is always pictured at the hottest spots.
But apparently, things aren't all rosy – when the model spoke to LOVE magazine about all things fame, she revealed that her bonds with other famous folks are what keeps her together when online criticism starts to get tough.
More: Zayn Malik friendzones Gigi Hadid in frank interview. Awks
Read: More Celebrity News
'We cope with the trolls by having each other,' Gigi begins, talking about her friendship group – which includes fellow model Kendall Jenner and (#squad captain) Taylor Swift.
'It's the same thing as dating someone within the industry rather than out of the industry. You only understand it when you're literally experiencing it.'
Gigi has been dating Zayn since the end of 2015, and if her featuring role in his video for debut single Pillowtalk is anything to go by, their relationship is pretty darn hot…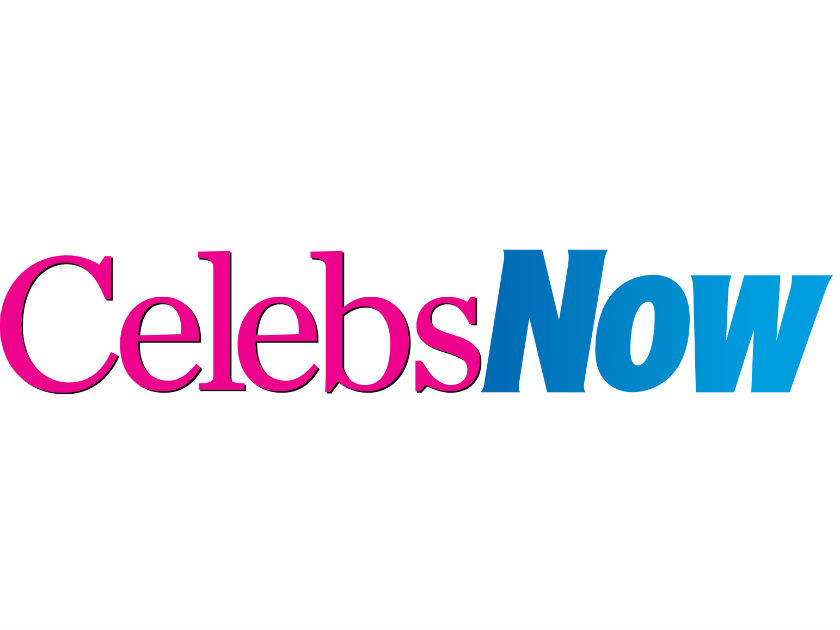 As a global sensation himself, Zayn can relate to Gigi about the stresses of stardom – so it's understandable why they get along so well. Gigi's past boyfriends are also no strangers to the spotlight: she dated Joe Jonas for five months in 2015, and before that she was with Australian singer Cody Simpson for two years.
Elsewhere in the interview, Gigi continues talking about how she copes with the trolls, and admits that Kendall Jenner is her go-to for some clarity.
'When people are really harsh? I live with my best friend from high school but usually I'm going to call Kendall because Kendall's the one who will always be like, "You don't need that, just let it go." And I know that if that's working for her then it can work for me.'
Sounds like pretty solid advice to us!
Gigi's boyf, Zayn Malik, has basically grown up in front of our eyes – take a look at the vid below to see how!