Pillowtalk - a relationship saviour, apparently
In a period of frequent celeb super-couples splits, Gigi Hadid and Zayn Malik's relationship status is definitely the most unclear of them all.
After very recent claims that the couple were going their separate ways, Gigi has made allusions to their coupling being very much on – by giving a sultry rendition of one of his songs on Snapchat.
Read: All the Latest Celebrity News
The LA-bred supermodel sang along to Zayn's debut solo smash Pillowtalk in videos posted to the speedy social media app on Saturday. As well as being an all round *banger*, this song in particular is significant for them both, as Gigi made a very saucy appearance in the video…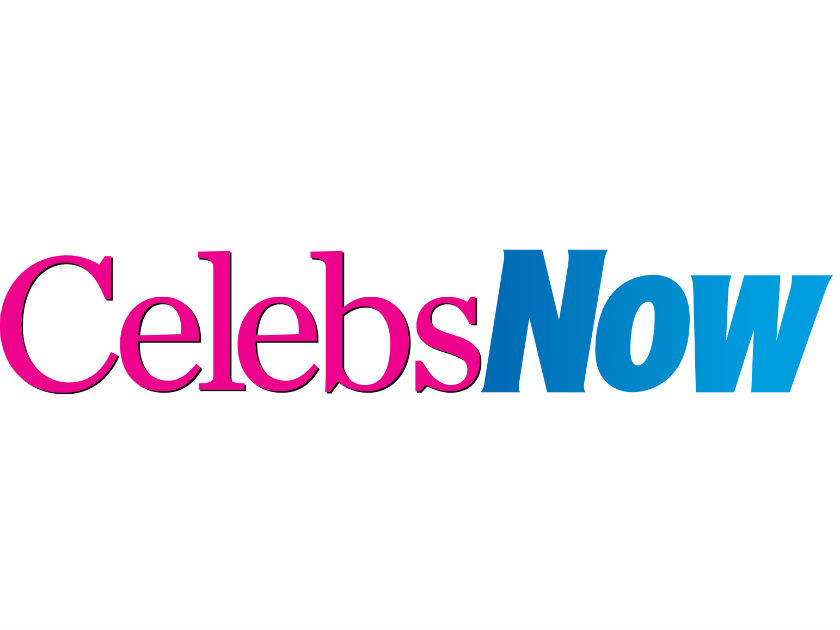 For Gigi to post such a clear and public reference to Zayn in the midst of breakup reports, this seems to be her way of letting the world that they're still 'in the bed all day.'
This adds to another interesting move made by her on Friday (3rd June), in which she Snapchatted an illustration of a t-shirt with a heart on the sleeve (clever!) and the caption: 'I know it's obvious, but I love you.'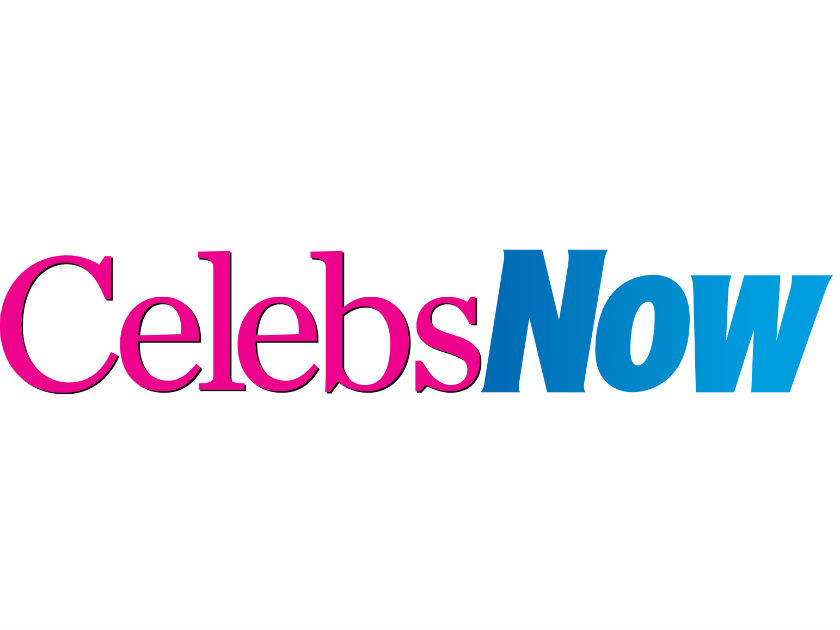 Furthermore, American blog site Just Jared reported on Saturday that the ZiGi breakup rumours are 'completely false' and that, despite reports otherwise, they have now met each other's families.
Ahh, the lives and loves of the rich and beautiful. Our heads hurt after all this! Though neither Gigi nor Zayn have spoken out publicly about any changes in their relationship status, we're sure that even more crumbs of clarity on the situation will come out very soon.
From boy band heartthrob to sultry solo star, check out Zayn Malik's changing face: