Snapchat - the new 'love letter'
Unless you've been living under a rock, you'll know that Zayn Malik's first solo song and video, Pillowtalk, is out – and having reached the number one charts in at least sixty countries on the day of its release, it's fair to say that it's gone down pretty well.
But there's someone in particular who has shown themselves to be a rather big fan of the track too – none other than Zayn's girlfriend, Gigi Hadid.
More: Why Zayn's new pink hair is SO awkward for Gigi Hadid
Read: More Celebrity News
In a short video posted to her Snapchat story on Tuesday, Gigi mouths a few lines to the sultry song as it plays in the background: 'nobody but you, bodies but me, bodies together…'
Ahh – what better way to show some support for your beau?
Granted, it's no big surprise that Gigi, 20, would be pretty fond of the track – she appears in the video alongside Zayn, and despite Zayn being a little coy about their relationship status (awkwardly calling them just 'good friends') they give quite the steamy display…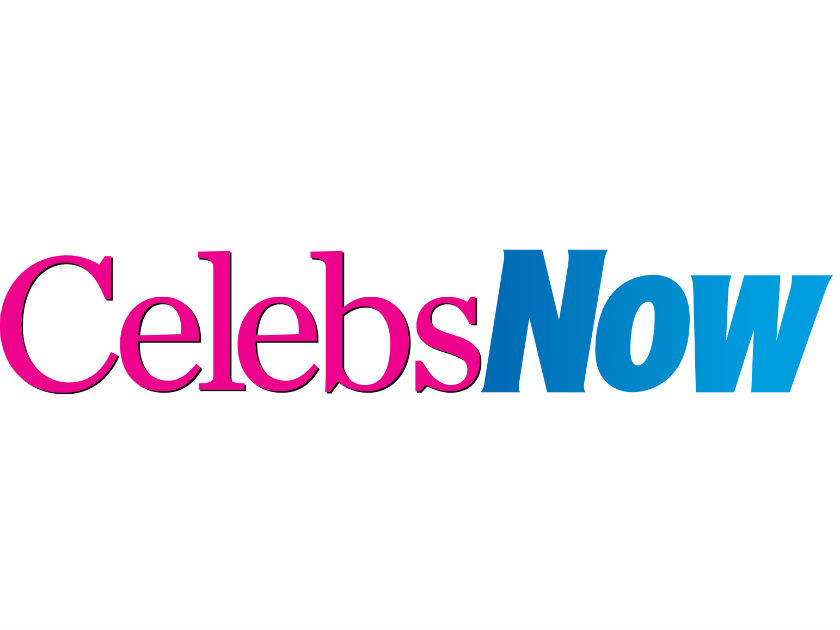 Read: Perrie Edwards' response to Zayn's Pillowtalk video is pretty spot on 
More: Has Gigi revealed the real reason she's dating Zayn? 
Interestingly, in an interview with DJ Zane Lowe in January, 23-year-old Zayn revealed that all the songs in new album Mind Of Mine, were written well before winter 2015 when he and Gigi first got together.
Since he only broke off his engagement to Little Mix gal Perrie Edwards in August, this has led to speculation that Zayn's songs, including Pillowtalk, are inspired by their relationship… which could make things a little awkward for him and his new girl.
But whether inspired by Perrie or not, it hasn't stopped Gigi from expressing how much she loves the song. Looks like someone's smitten!
From boyband sensation to smouldering solo artist, Zayn's changed so much over the years…