Gigi Hadid has a stern warning for her fashion week attacker...
Other than the fact true love is definitely not real (Brangelina) and baking is now officially banned in the UK for fear of causing uproar (Mary Berry quitting GBBO), one useful thing we've taken away from this weeks news is to *never* underestimate a Hadid.
Like, ever.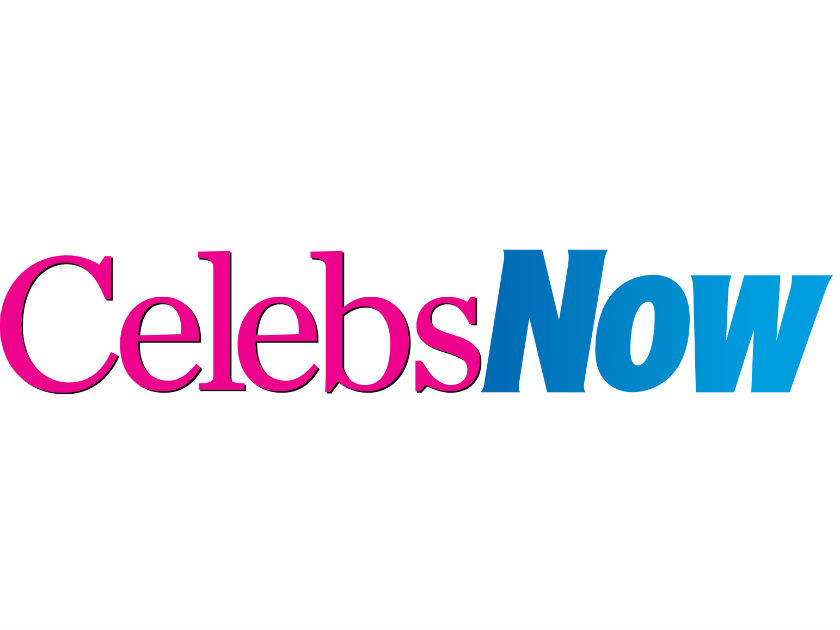 So, as you may be aware, it's Fashion Week pretty much everywhere.
This means all the fashion big-wigs are out in force including, of course, the genetically blessed supermodel Gigi Hadid.
And whilst Gigi appears to be well and truly in her element, walking for the likes of Moschino and Fendi to name but a few, the 'gal also found herself wrapped up in a bit of unwelcome Fashion Week drama- after a 'fan' grabbed her without permission, leaving Gigi having to fight the 'fella off her.
According to reports, as 21-year-old Gigi left the MaxMara show in Milan a man in the awaiting crowd outside lifted Gigi into the air and held her there for a few moments. As sister Bella tried to free Gigi from the mans grip, Gigi was forced to 'deliver a sharp elbow jab to the man's face'.
See: 'We're each other's best friends': Gigi Hadid reveals the touching reason she was attracted to Zayn Malik
Confirming the incident, Gigi shared on Twitter 'GIRLS, prepare yourselves so that, if you ever feel in danger, MUSCLE MEMORY can fight back for you. Thank you all so much for ur support'.
Since the horrible event, one fan has taken to Twitter to ask where Zayn was throughout the incident- to which Gigi has replied with a fair warning for any others planning on messing with her…
Replying to the question 'Where was zayn at??', Gigi writes 'that guy should prob take some time away from icing his jaw tonight to count his lucky stars that Z wasn't there'. Yikes!
Gigi and Zayn became an item after Zayn called off his engagement with Little Mix lady Perrie Edwards last year. Despite briefly splitting earlier this year, the couple appear to be stronger than ever.
In fact, as Zayn battles with the extreme anxiety which has unfortunately lead to the former 1D 'fella having to cancel multiple gigs, Gigi is reportedly 'the only one who understands him'.
See: Oh no! Zayn Malik pulls out of ANOTHER gig as his anxiety battle continues…
Cayoooot!
Alice Perry