Actress has been engaged for 16 years but still won't set a date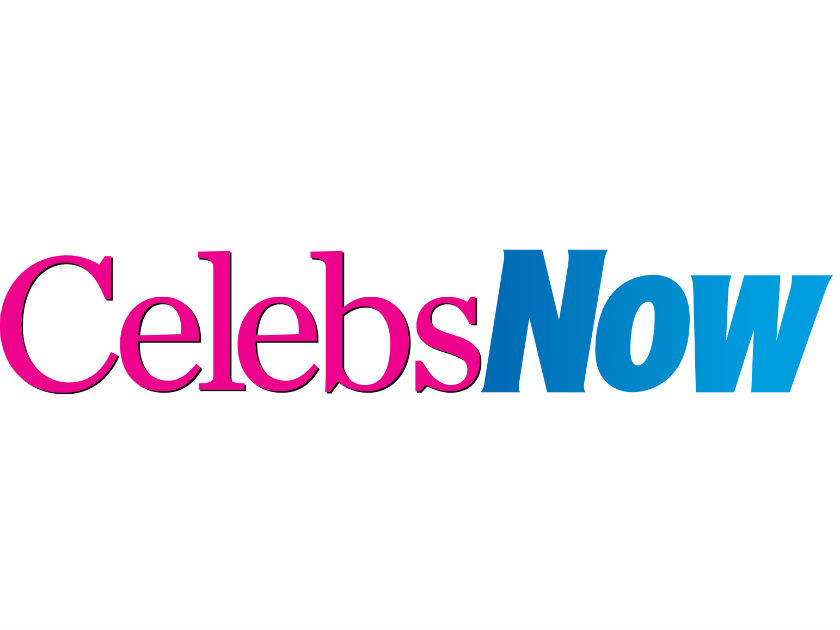 Gillian Taylforth has been engaged to her fiancé for 16 years but refuses to tie the knot.

The 51-year-old actress accepted Geoff Knight's proposal way back in 1990 and they're still waiting to hear wedding bells.

She's dated Geoff, 52, for 18 years and has two children – Jessica, 14, and Harrison, seven – with him. He brought up the subject again this year but Gillian still keeps saying no.

'I'll be walking down the aisle with a Zimmer frame,' she told the Daily Mirror. 'We chatted about getting married and wondered when we should do it. It'll probably be another 18 years – I think if it ain't broke, don't fix it.

'When he mentioned it recently I thought, "Oh that'll be nice," and then I wasn't sure again. I think I'm frightened. I probably worry it'll change things. And anyway, once you've got children, you've made that commitment.'

Gillian became a household name when she played Kathy Beale in EastEnders and will soon star in The Bill as Sergeant Nikki Wright.