Best girl gang ever?!
With motherhood comes all kinds of responsibilities and all lack of free time for cups-of-teas (wine) with the 'gals.
You know what they say. A baby waits for no man.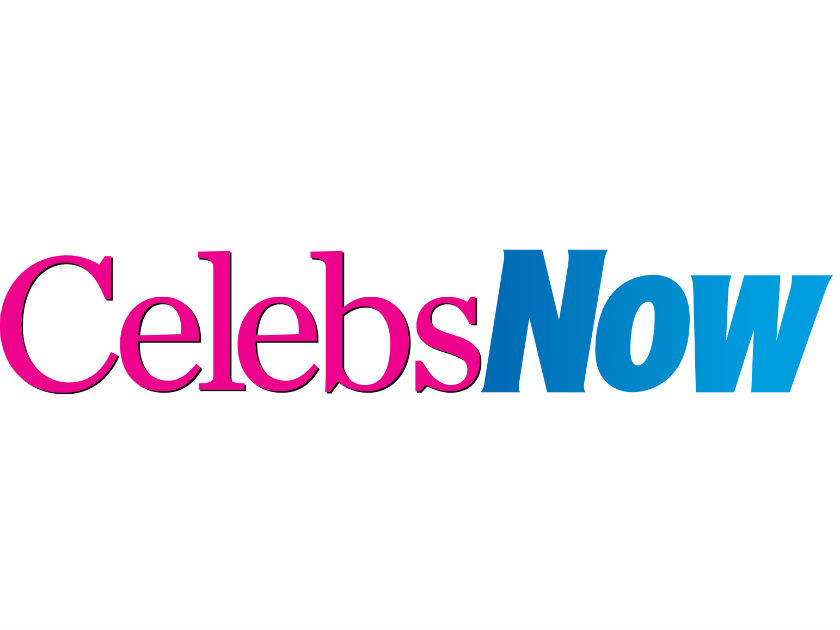 And so, who fancies listening to a whole series of mummy-chats led by some of our very fave celeb baby-mummas (all of which can be enjoyed in the comfort of your own home during nap time)?!
Yup, it's happening.
In fact, the lovely Giovanna Fletcher has announced she has produced an entire series of podcasts all about the nitty gritty of motherhood!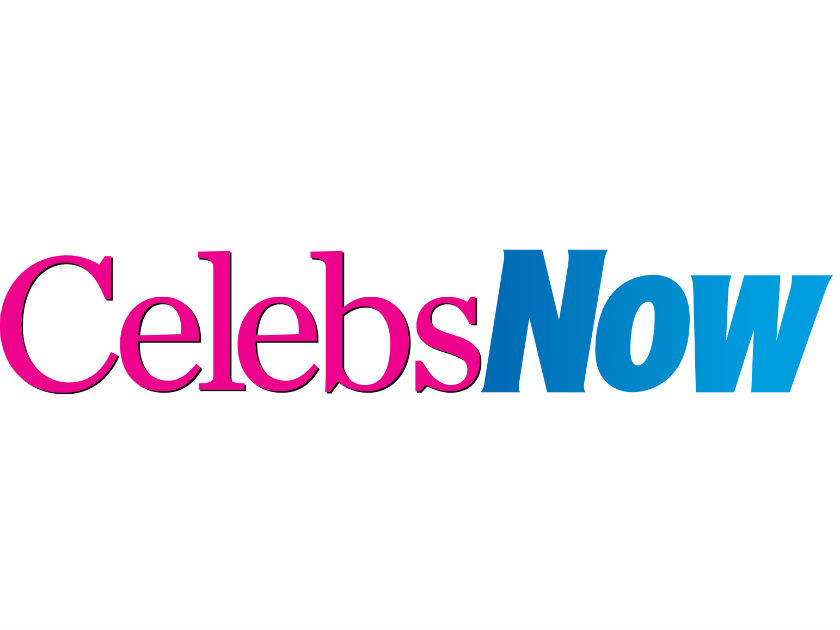 Giovanna, who is wife of McFly's Tom Fletcher and mumma to Buddy and Buzz, has taken to her Instagram to reveal the exciting news of her podcast- which follows the massive success of her book Happy Baby Happy Mum.
The series, which will be available on iTunes from next Tuesday, is called Happy Baby Happy Mum: The Podcast- and will be all about the nitty gritty of motherhood.
And hey, we don't know about you, but we're *definitely* up for listening to a lady who manages to produce babies as cute as Buzz…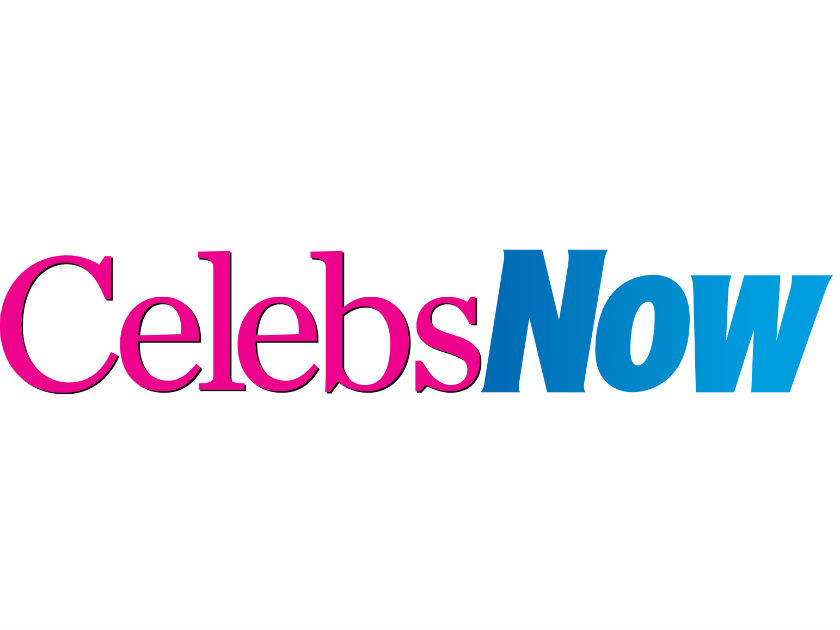 The best bit?
The podcast line up boasts some chats with *amaze* ladies including Izzy Judd (wife of Tom's McFly bandmate Harry), Fearne Cotton, The Saturdays' Frankie Bridge and Rochelle Humes and Big Brother's Emma Willis!
Sharing the news on Instagram, Giovanna writes: 'I have some news!!!! I am starting a podcast called HAPPY MUM, HAPPY BABY, THE PODCAST! In the book I shared a very honest account of my adventures into motherhood, and on the podcast I invite others to do the same'.
The lady continues, 'So far I've laughed and cried in almost every single one we've recorded. Honesty is such a huge tool to give other mums, and I really hope this podcast makes listeners realise they're not alone. We're all in this together!'.
Oh, and just in case you can't wait till next week, Giovanna has been kind enough to release a lil' trailer of the podcast series which is available now!
Ladies, we're all ears.
Alice Perry