Giovanna Fletcher speaks to Now about family life...
Author and blogger Giovanna Fletcher, 31, is mum to Buzz, two, and four-month-old Buddy, with rocker husband Tom Fletcher. We caught up with her to talk family life, parenting and VERY embarrassing mum moments!

Hi Giovanna! How have you found motherhood second time around?
I've found it a lot calmer this time, I think because we've gone through it all with Buzz. I don't get the hot sweats I got with Buzz, if ever we were out with Buzz and he'd cry I'd get hot sweats. And also, Tom's around a lot more, so that makes life a lot easier.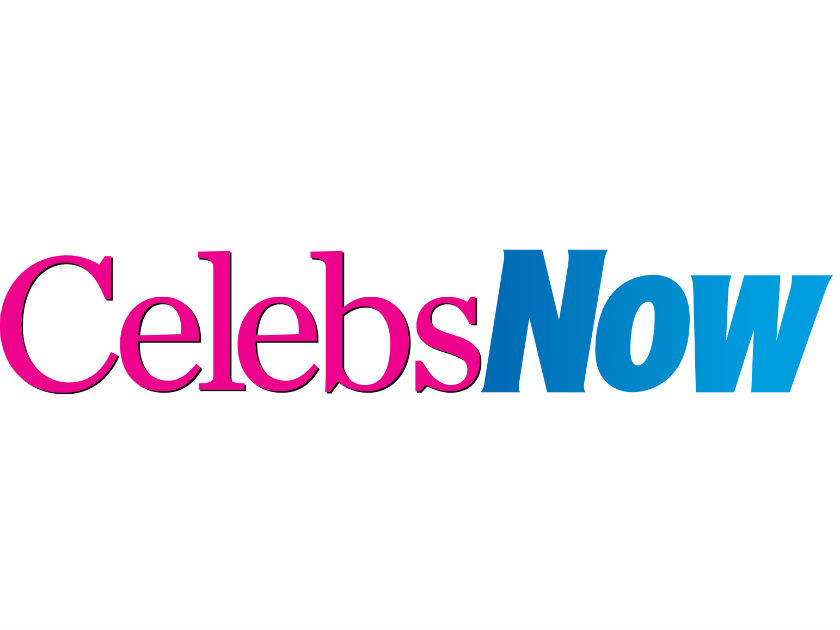 Do you ever feel that pressure to 'get your body back'?
No. Your body has to heal itself in some ways. There are days where I wake up like, 'I don't want to wear any clothes today because nothing fits me', but your body is changing every day so you've just got to roll with it.
Well said! What would you say you're like as a mum?
I think I'm fair. We have a lot of fun but then we know how important boundaries are. We like to have fun with them a lot, but I think being a bit strict is good. Buzz is really good; he'll sit down and eat his dinner but every now and then he likes push it just to see how far he can go.
What's the naughtiest thing he does?
Oh, just climbing things. I think boys just generally love climbing.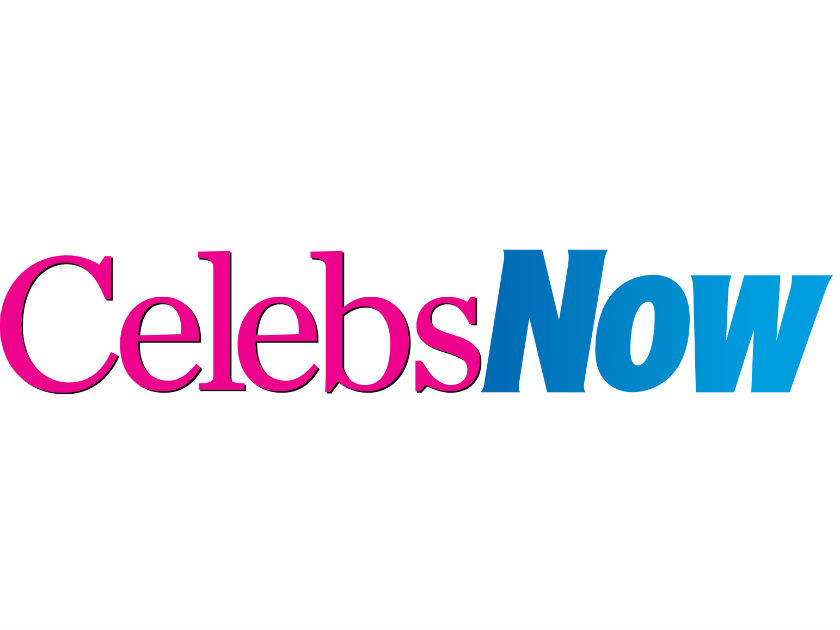 READ MORE CELEBRITY NEWS HERE!
Ha! What would you say having kids has taught you about yourself?
(pauses) It's difficult because we were already quite playful before, I think that's part of being creative. It's definitely taught me a bit more about patience and being calmer; I just think you learn to chill out a bit really, because some things aren't important.
Do you have any embarrassing mum moment stories?
Oh gosh, I think the most embarrassing thing for a mum, especially if you're a breast feeding mum because you've got to feed in public, is that milk squirts everywhere. That's got to be the most embarrassing thing!
How do you manage to write your books and care for two little ones as well?
It's a challenge. I've not gone full swing back into my writing since Buddy was born, because he's only three months now. But once Buzz was born, I waited five months until I started writing 'Dream a Little Dream'. It's difficult and it's a juggling act. At night time they both go to bed at seven, it's amazing how much you can get done in a few hours a night.
Mums jump to Giovanna Fletcher's defence after THIS Instagram snap of her and Tom Fletcher's son Buzz causes controversy
What's your brother Mario (Falcone, ex TOWIE star) like with Buzz and Buddy?
Mario's really hands on; he loves being an uncle. Mario's one of those people that, if there are children around, they're generally climbing all over him and using him as a climbing frame.
So cute!
And our sister's pregnant as well at the moment, so we're expecting a third child in the family!
Wow! Congratulations.