This is the first time Giovanna has opened up about her tragic loss
It's no secret that Tom and Giovanna Fletcher are one of the cutest couples in the celeb world – maybe even the whole world?
If you've seen the collection of adorable videos of their kids Buzz, two, and one-year-old Buddy, you'll know what we're talking about when we call them the ultimate #familygoals.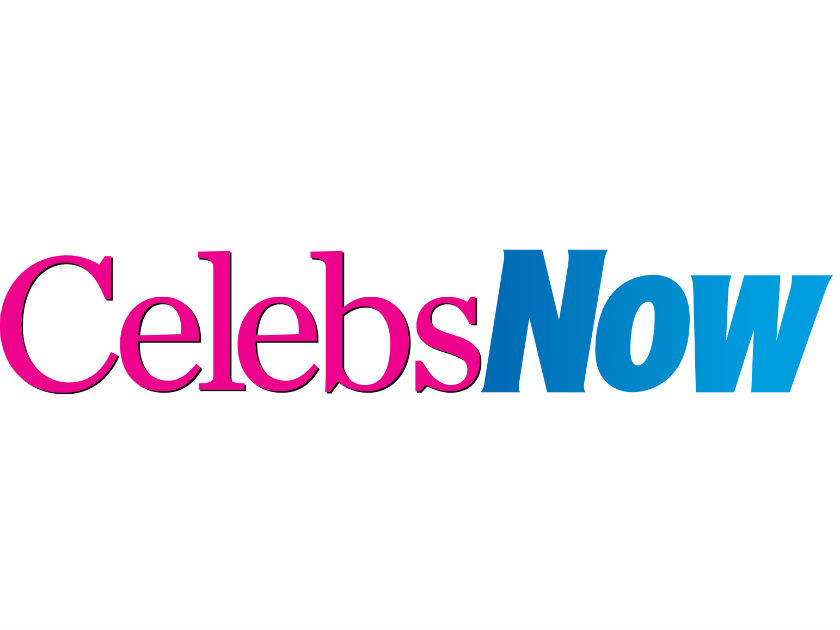 But now mum-of-two, Giovanna has revealed how she thought she'd never get the family she was longing for after suffering a heartbreaking miscarriage.
'When it comes to miscarriage I think we're all too scared to say something,' she revealed while speaking as part of the BUILD series in London.
'I felt like I could never say anything to friends because people feel like it's contagious. It's a really rubbish thing that happens and it happens to so many people. All you really want in that moment is a hug. You feel like your body has failed you and that's your first experience as a mother.'

Read: All the Latest Celebrity News  
How sad is that?
Explaining how she felt losing a child, Giovanna continued:  'I fell pregnant very quickly and I had this thing in my head that it was just too easy. After being worried for so long that it wouldn't be easy it just happened.
'And then I miscarried not long after that and I think part of me felt that would happen, because I felt that it was too easy. Because I felt that I hadn't earned it.'
But despite her tragic loss the 32-year-old admitted that it's made her grateful for what she has now, adding: 'If that didn't happen I wouldn't have Buzz and Buzz will forever be my silver lining.'
The presenter, who was voted Mum of the Year in 2016, has always been open about the struggles of becoming a mum – which is one of the reasons we love her so much – and in her book Happy Mum Happy Baby she revealed all about the trials of parenting.
More: Yes, girl! Giovanna Fletcher stands up to the mean words of trolls in the most inspiring way…
And one of the hardships Gi is no stranger to as a mum in the public eye is post-baby body shaming as the star admitted she's fed up of people criticising women for their weight.
She told the audience: 'I just had this feeling that [the human body] is amazing actually.

'After having a miscarriage, when I felt like it had completely failed me, that the body can do this.
'We scrutinise it and we put it down all the time. Who actually cares? We all need to just get rid of that. That's not what our bodies are actually there for.'
Before adding: 'People really bash online, they think it's full of trolls and it's just not. My experience of the internet is that it's actually amazing. It's a wonderful community of supportive people.'
We couldn't agree more, well said Giovanna!