Buzz and Buddy Fletcher should be very proud!
It's no secret that Tom and Giovanna Fletcher are one of the cutest parents in the world of celebrity – for one, think about all those adorable baby videos…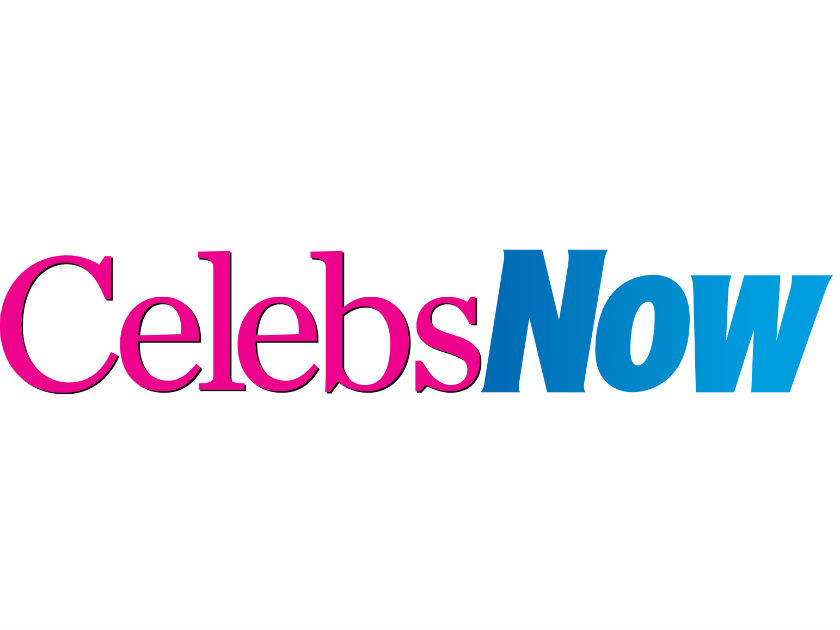 And now this fact has been confirmed by the British public – as Tom Fletcher has just been named Celebrity Dad of The Year!
Read: All the Latest Celebrity News
The accolade, given by holiday site icelolly.com, saw the McBusted star beat out some strong contenders to claim the title of number one celebrity dad, including One Direction's Louis Tomlinson, Benedict Cumberbatch and last year's champion, Gary Barlow.
This is Tom's second win, having taken the crown in 2014 – but what makes this even more exciting is the fact that this follows Giovanna's win for Celebrity Mum of the Year earlier in 2016 – making these two one unstoppable pair!
Together they have two sons – two-year-old Buzz Michelangelo, and Buddy Bob, born in February 2016.
'It's awesome to have been voted icelolly.com celebrity dad of the year 2016 and I'd like to thank everyone who voted for me,' a grateful Tom, 30, said of the achievement.
'Being a father of two cheeky little humans is the most incredible, life changing experience and my boys are the reason I get out of bed every morning…extremely early, EVERY morning! It's definitely a balancing act between my career and family life but being a father has totally made me more driven and ambitious as now I'm doing everything for them and their future.' D'aww.
He's also thanked his fans on Twitter, and of course, Gi was first in line to congratulate him: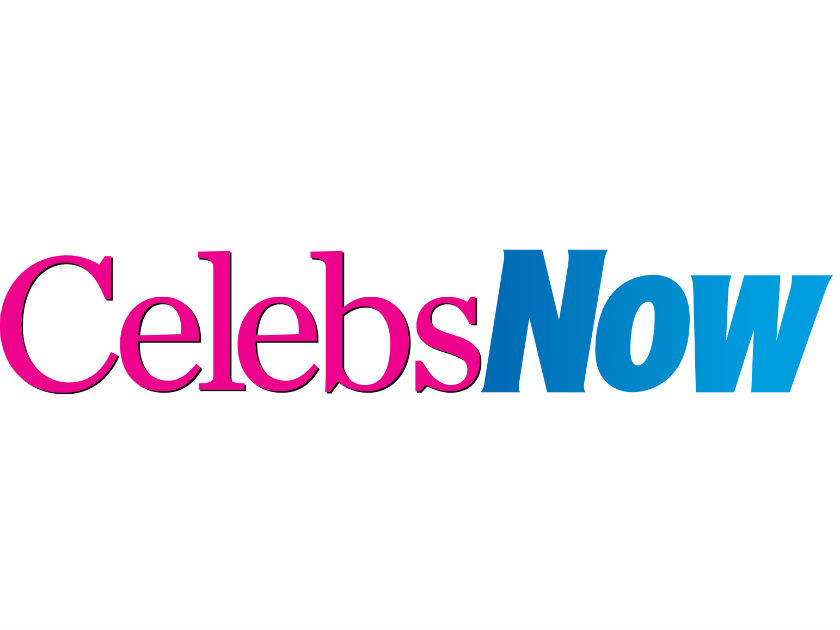 Lovely stuff. Congratulations to them both – and to Buddy and Buzz for having such top parents!