Not long left to wait for Tom and Giovanna's new sprog - eek!
Super cute couple Giovanna and Tom Fletcher haven't got long left to wait for the arrival of their second 'McBaby' together, if her latest bump selfie is anything to go by.
She's shared a pic showing off her perfectly rounded shaped bump in all it's glory, and we're super excited! But is her shapely bump an indicator as to whether it's a boy or a girl? Her followers certainly seem to think so.
More: 12 times Tom and Giovanna Fletcher were the cutest couple EVER
Read: More Celebrity News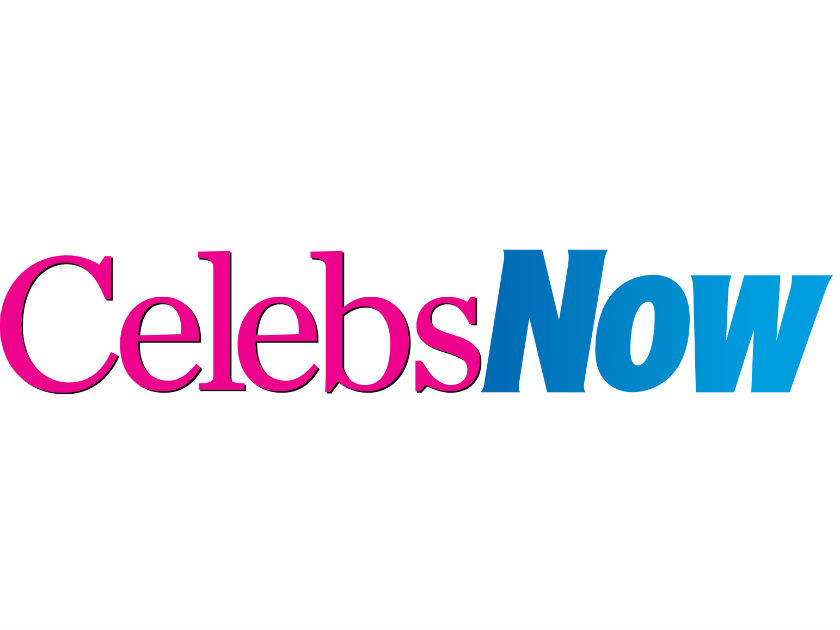 The mum of one posted the image to her Insta account, captioning the shot: 'Bump watch! xxx' and her 16,000 followers have been going cray cray, speculating on the sex of her unborn baby, basing their predictions on the appearance of her bump.
Some commenters said:
Eek! This will be the second child for the couple, who are already parents to toddler Buzz, who will turn three next month. We bet the Fletcher residence is one excited household, this baba looks like it's almost cooked!
More: The weirdest celebrity baby names – EVER
Looking comfy yet stylish, Giovanna has got pregnancy style nailed in this outfit. She is rocking her skinny jeans and loose plaid shirt, with a tightly fitting orange vest top showing off her beautiful bump in all its glory – and so she should.
Guess we'll just have to wait til the sprog is born to find out if whether it's a Mr or a Miss Fletcher – we can hardly wait!
Rose Adams/@roseami1
WATCH: GIOVANNA TALKS ABOUT FIRST BABY BUZZ!