Tissues at the ready, folks
If you were to think of one of the country's sweetest, and most beautifully suited couples, it's likely one of your first thoughts would go to Tom and Giovanna Fletcher.
Childhood sweethearts, literature heavyweights and certified mum AND dad of the year, the Fletchers are doing well with the cute points – and the fact that they often take the time to share with fans how wonderful they think the other is makes them quite the adorable pair.
And now, they've arrived at their five year wedding anniversary – and Giovanna's given her hubby a tribute to warm even the frostiest of hearts.
Read: All the Latest Celebrity News 
You may have been one of the thousands (perhaps millions?) who wept at their desk when watching Tom's wedding speech, all those years ago. (If you haven't seen it, check it out here and thank us later – there's singing, special guests and a whole load of tears!)
And since that epic moment, the couple have been through many a major milestone – becoming parents, and published authors included.
To celebrate all they've achieved since saying 'I do', Giovanna took to Instagram to share a collage of four pics from the big day – and accompanied it with a lovely tribute.
'Five years ago we got hitched and had the most amazing day celebrating our love with family and friends,' she begins her heartfelt post.
'2 children and a total of 15 published books between us later – it's fair to say it's been a chaotic 5 years and that this day seems a distant memory… but what a delightful and special one it is!
'Happy 5th wedding anniversary @tomfletcher!!
'You are my rock, my best friend, my very own court jester! Thanks for the last five years of love, laughter, and putting up with me!!! Xxx'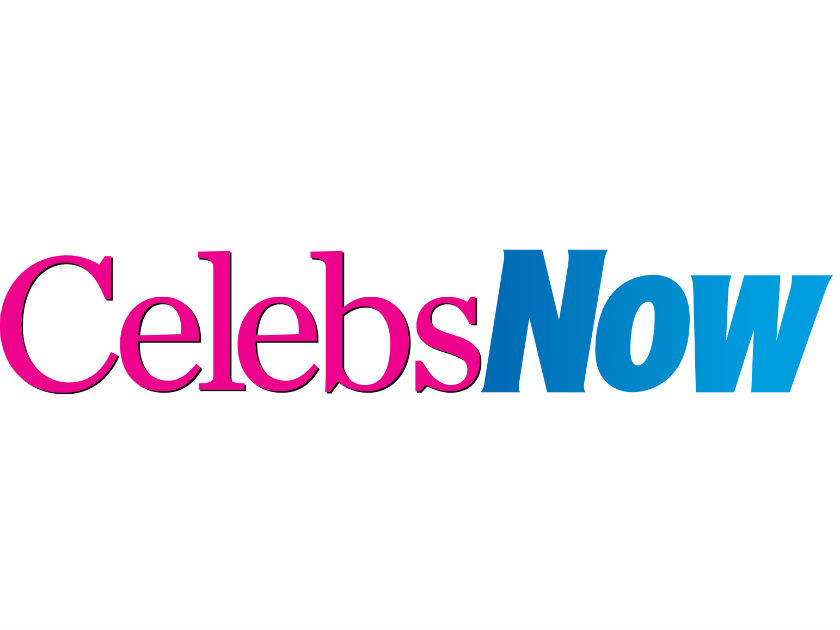 Consider our 'feels' hit.
And we're not the only ones – thousands of fans have expressed their appreciation for the message by liking the photo, and writing messages of encouragement.
'Congrats you two, such a perfect couple,' reads one response, while another replies with: 'Happy Anniversary. You are so blessed with each other and as a family with boys. Enjoy yourselves xx'.
Other fans, like us, are still watching THAT wedding video: 'Happy Anniversary – I still can't watch Tom's wedding speech without crying xx'.
McFly star Tom's tribute similarly includes a candid shot from their wedding day – and the caption is fittingly nerd-tastic:
'5 years ago @mrsgifletcher and I combined forces to become more powerful than Megatron. It's been a fun journey although we're currently being defeated by 2 small autobots but, united we stand, united we never sleep again.
'Happy anniversary! 5 down, forever to go. *apologies for the Power Rangers/Transformers combo. My inner nerd hurts.'
Congratulations to them both – they're both making their 'autobots', sons Buzz and Buddy, very proud.