The author was NOT going to let mean words hurt her
As the mother of two, Giovanna Fletcher is undoubtedly aware of stress and tantrums, without needing the unkind words with trolls on the internet to add to it.
However, Giovanna – author and wife of McFly star Tom Fletcher – was so moved by a recent onslaught of criticism online, that she made a very public point of standing up for herself, and it's seriously impressive…
More: Aww! Giovanna Fletcher confesses to parenting struggles in a very frank Instagram post  
Read: All the Latest Celebrity News  
Currently doing promotional activities for her parenting guide Happy Mum, Happy Baby, Giovanna was a guest on Wednesday morning's edition of Lorraine (7th December) to discuss all things motherhood, particularly ways for women not to lose themselves after becoming mums.
And for some folks online, this was sadly an opportunity to write some harmful comments about her; poking fun at her appearance, belittling her success as a writer and making assumptions that she is ungrateful for sons Buzz and Buddy.
Upon seeing these harmful remarks, Giovanna could have justifiably been upset. But instead of letting the trolls ruin her day, she instead posted some of the mean comments as examples, to inspire a powerful passage on positivity.
'Four great points made,' Giovanna, 31, began, before listing her response to the spiteful words.
'1. No one forced me to have children (this is very true)
I'm not famous so my opinion doesn't matter. (I do not care for fame, although fame and having an opinion of weight shouldn't necessarily come hand in hand anyway – there are some really famous nitwits out there. Plus, I married my best friend, not a celeb)
I actually just get others to write my books… (erm… I wouldn't put anything out there with my name on it unless I'd written every single word on the inside. I'm not selling merchandise or after an easy buck.)
My looks are offensive. (Well, it's an opinion.)
'These are just four of quite a few nasty and mean comments from strangers left on an article about today's show (which was fun and positive). Clearly they don't like me – that's fine. Not everyone is going to like me, that's something I've come to accept (finally).
'But this is why I tell myself not to go into the comment sections. I find myself scrolling through and reading words like these, their negativity hitting me hard. My chest sinking. My shoulders curving. The sadness striking as I start to believe the words I read.
'No. no. Not today.'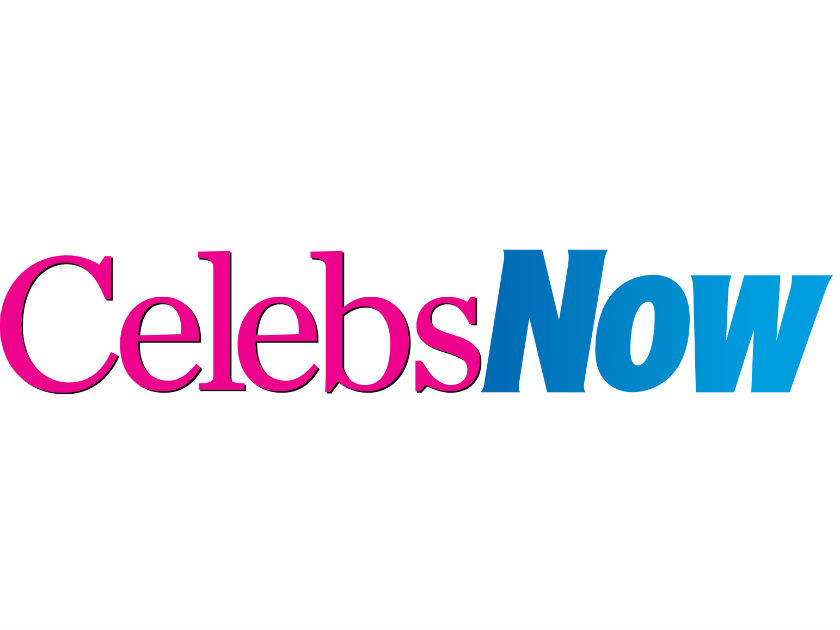 Then, the author went on express that instead of letting the negative minds of others consume her, she was going to focus on 'love' and 'not judging others':
'I believe in the good of people. That people should show love and respect, not sit at keyboards bashing out hate and judgement.
'I do not judge others. I understand that everyone is entitled to live in a way they wish to. Yet I will not enable this bunch to dampen my heart or stop me connecting with so many people on social media. Love! Love! Love!
'Anyway, I'm off to moan a bit, ask my 'connections' to get me a ghostwriter, and cut in a fringe. (Can't believe I wasted a nap time writing this!)'
Attagirl, Gi! And unsurprisingly her positive words drew even more encouragement from fans, one of whom wrote: 'Don't let the haters stop you! You are an amazing and inspirational lady and a rest role model for young girls in today's society.'
And we can't help but agree.