Should Holly try out for Strictly after this?
Holly Willoughby has turned her hand to various talents over the years – presenting, designing, even book writing – and now she's seriously impressed fans with her dancing skills.
The 36-year-old performed a saucy routine during a night in with Bradley Walsh and his wife Donna on Tuesday evening and shared a clip on Instagram which has certainly proved a hit.
Holly Willoughby stuns fans with candid no make-up video
In the footage Holly and Donna reenact the moves from the video of Robert Palmer's 1988 tune Simply Irresistible as it plays behind them, with Holly revealing in her caption that Donna actually starred in the original clip.
'Me and the original #robertpalmergirl babe #Donna … who happens to be #bradleywalsh wife!!!!! 😍,' Holly told her followers.
The This Morning presenter wears a loose striped top and tiny shorts in the vid as she gyrates to the music next to Donna.
After a short while it's revealed that Bradley is filming it all when he pans the camera around to himself as he laughs at the ladies' performance.
Holly and Donna then burst into fits of giggles and even though it's just a bit of fun Holly's fans think her dancing is quite impressive – in fact some even believe she should consider a turn on Strictly Come Dancing!
'Girl got moooooves!!!! You gotta do strictly Holls,' one admirer commented, whilst another wrote: 'Bloody Hell They got Moves'
Meanwhile one added: 'You go girls!'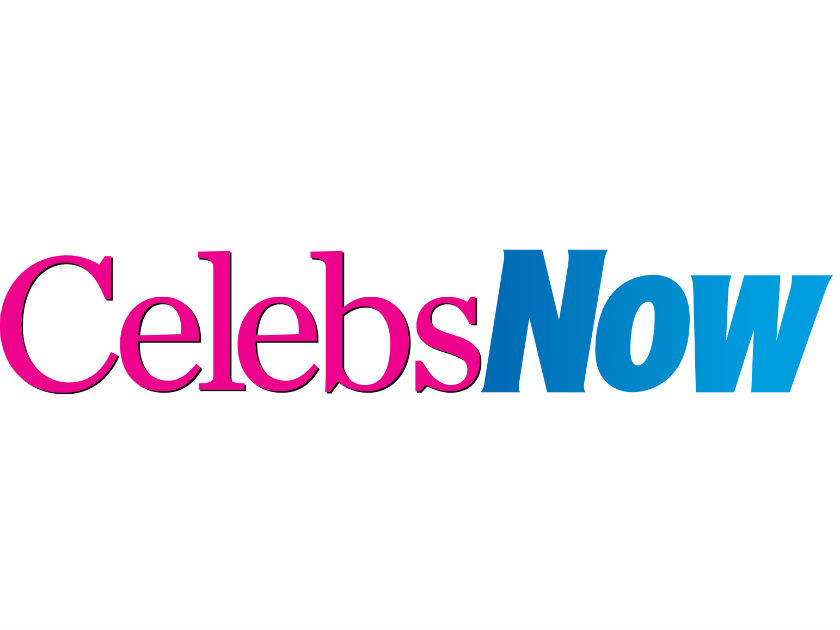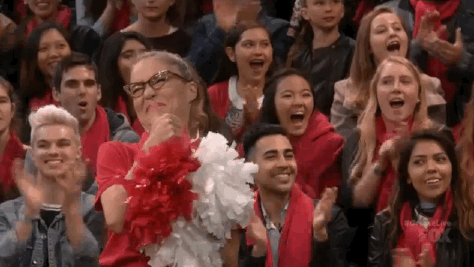 Yep, it certainly looks like Holly is enjoying her half-term break from This Morning!
The mum-of-three was clearly ready to let her hair down after hinting a few days ago that her children have been keeping her VERY busy.
Holly – who has Harry, 8, Belle, 6, and Chester, 2 with husband Dan Baldwin – shared a clip of herself looking exasperated as kids were heard screaming and shouting in the background.
'Mmmm nice quiet morning…. 😳,' the TV star quipped in her caption.
No rest for the wicked, eh Holls?