David Beckham's pics make us cry with happiness
Any insight into the world of the Beckhams gets us very excited, so when David Beckham shared some photos of a day out with daughter Harper and son Romeo, a part of us melted.
Too cute! Proud mum Victoria shares adorable snap of Harper Beckham at ballet class
The football pro took to Instagram story and snapped Harper, five, enjoying a bit of boxing, whilst donning a pair of white boxing gloves.
TOO cute. Plus, check out how long Harper's hair is. #hairgoals right there…
G'wan Harper!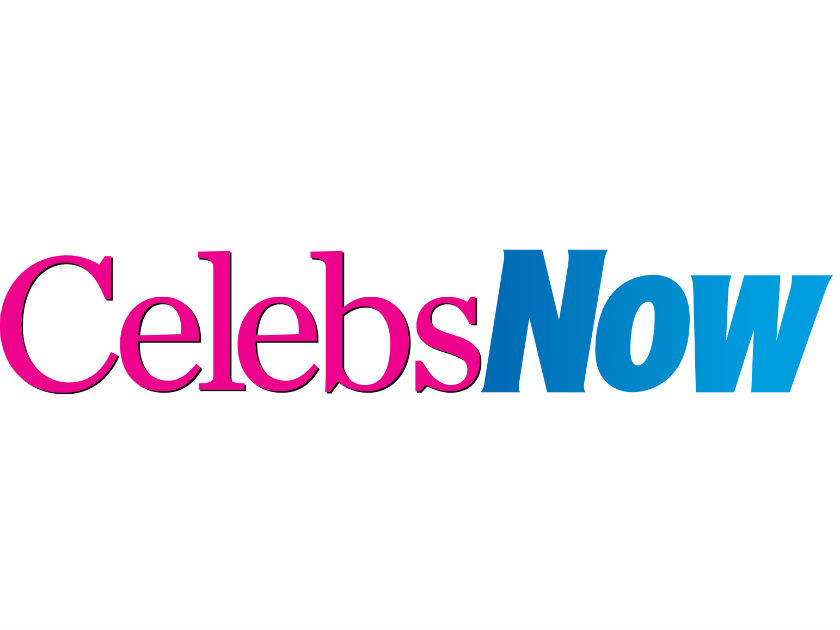 It seems like David is keen for his kids to try out boxing; earlier this month he shared a video of him and son Cruz in the ring. He captioned the vid with:
'Early morning box with the little man… Caught me with a right jab… Fun times.'
Brooklyn Beckham unwittingly reignites dad David Beckham's knighthood controversy with THIS picture
David's 14-year-old son Romeo also got in on his recent Insta story action as he shared a photo of Romeo in a straw, wide brimmed hat. Over the photo David wrote: 'Hat shopping with dad.'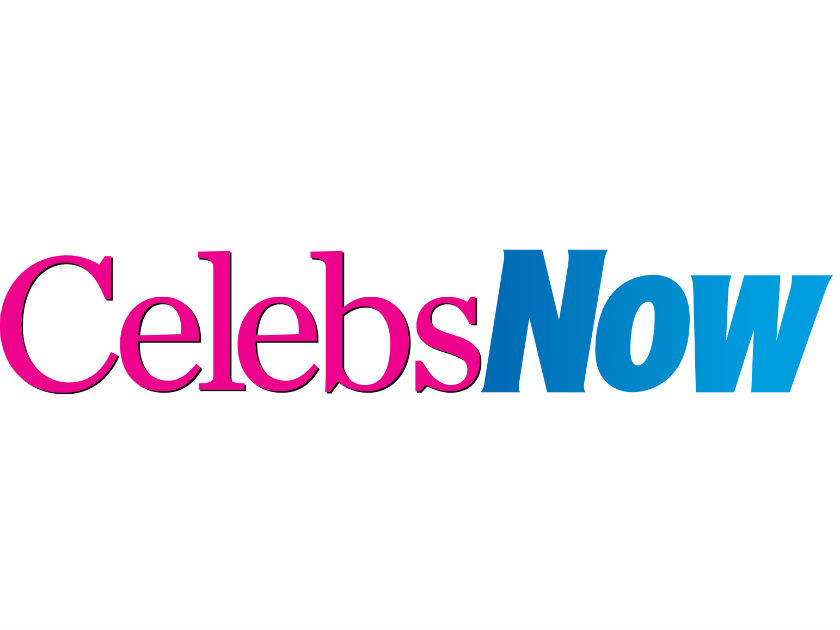 We blimmin love that David is so close to his four kids. Since retiring from football, he now spends more time with them, which means we get to see more adorable photos and videos. Hoorah.
David Beckham makes the CUTEST revelation about daughter Harper as he celebrates his 42nd birthday
Previously speaking about time with the children, David admitted: 'I've become a taxi driver overnight with the kids. I'm literally an Uber driver. I take them from seven in the morning to schools, I have four drop offs, four different schools.'
He also revealed that Brooklyn made him park around the corner of school as he was 'embarrassed'.
Ahh, if only Brooklyn could see how embarrassing our parents have been over the years…