Will they or won't they?
Michelle Keegan has been wowing viewers with her performance in Our Girl and it's not the only aspect of the show that's got fans talking.
The actress's character Georgie Lane is engaged in a heated love triangle with fiancé Jamie Cole, played by Royce Pierreson, and Luke Pasqualino's Elvis Harte, the former flame who once left her at the altar.
The truth about Michelle Keegan and Luke Pasqualino's friendship
Wednesday night's episode saw the drama heat up and resulted in Georgie deciding to quit the army so that she could marry Jamie – but this did NOT go down well with many watchers who are desperate for her to get hitched to Elvis instead.
After Elvis paid a visit to Georgie by sneaking into her bedroom (ooh-er), viewers spoke of the sizzling chemistry between Michelle and Luke's characters on Twitter and shared their hopes that they'll end up together in next week's finale.
'I won't be happy until Georgie and Elvis are together! #ourgirl,' one fan posted, whilst another admirer gushed: 'Totally addicted to @lucapasqualino and @michkeegan on #OurGirl the chemistry between them is electric- #TeamElvis every girl needs one'
A fellow Georgia and Elvis lover said: 'Chemistry between @lucapasqualino &@michkeegan is insane, @BBCOne. Don't want it to end next week #OurGirl #loveit'
Yep, lots of Our Girl viewers are definitely Team Elvis…
It's hard to say whether viewers will get their wish as Georgie's got reasons to doubt Elvis – well he did ditch her on their wedding day, after all.
But with him having led the operation to rescue her when she was held hostage in Kenya, the spark between them was reignited and now she faces a difficult choice…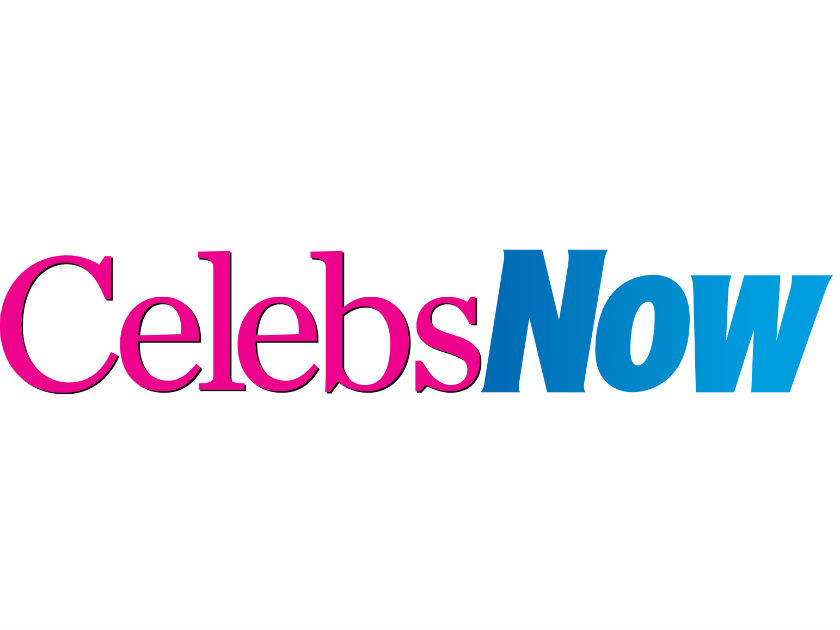 The gripping saga has been a huge hit with fans and Michelle, 29, was thrilled to see it trending on Twitter once again during Wednesday night's thrilling penultimate episode.
'Top trend!!!! @BBCOne #OurGirl,' the actress Tweeted.
So will Georgie's wedding to Jamie go ahead or nah? Eek, we can't WAIT to see what happens in the series finale!