Fans think Nicola's trying to make a point here...
Sarah Harding's Girls Aloud bandmates have stayed pretty quiet during her stint in the Celebrity Big Brother house but it looks like one might have piped up to throw some serious shade her way…
Nicola Roberts has sparked speculation that she's trying to make a dig at her former bandmate with her latest Instagram post after Sarah, 35, came under fire for 'slut shaming' girlband Fifth Harmony.
CBB viewers furious as Sarah Harding 'slut shames' THIS girlband
On Tuesday night Nicola, 31, posted a photo of herself modelling a cap which features the words 'Women in music are dangerously underestimated' on the front and wrote in the caption: 'And that's why we have to support each other. ✊🏻✊🏼✊🏽✊🏾✊🏿'
This led many of the singer's followers to question whether she could have been aiming her comments at Sarah.
'I wonder if this aimed at your former bandmate?' one Instagram user asked, whilst another hinted at the drama by writing: 'Yes women empowerment 🙌💃💜 no slut shaming here 👏'
However others weren't happy about the idea of Nicola seemingly criticising Sarah, with one commenting: 'This is insensitive, you should be supporting Sarah'
Meanwhile one said: 'I'm wondering where was the support when she went in the house, woman to woman. Even if personal issues exist it would be nice to see'
Some have played down speculation of shade though.
'people are making something out of nothing,' one fan added. 'it's not "insensitive", it's a post about women in the music industry supporting eachother. there's nothing wrong with that'
It comes after Sarah was criticised by many CBB viewers for her calling the Fifth Harmony girls 'slutty'.
'They all wear next to nothing – all the girl bands do these days. Slutty, slutty, slutty. Sex sells, sex sells…,' she told Chad Johnson during a recent chat.
'Obviously, when we were touring we didn't wear much because it was so hot, but it's when they do the videos it's all, like, slut drops and twerking.
'We used to have to do proper dance routines. They just do slut drops now and twerking.'
Sarah Harding has had very little public support from her Girls Aloud bandmates since she entered the house, with only Nadine Coyle wishing her well on social media.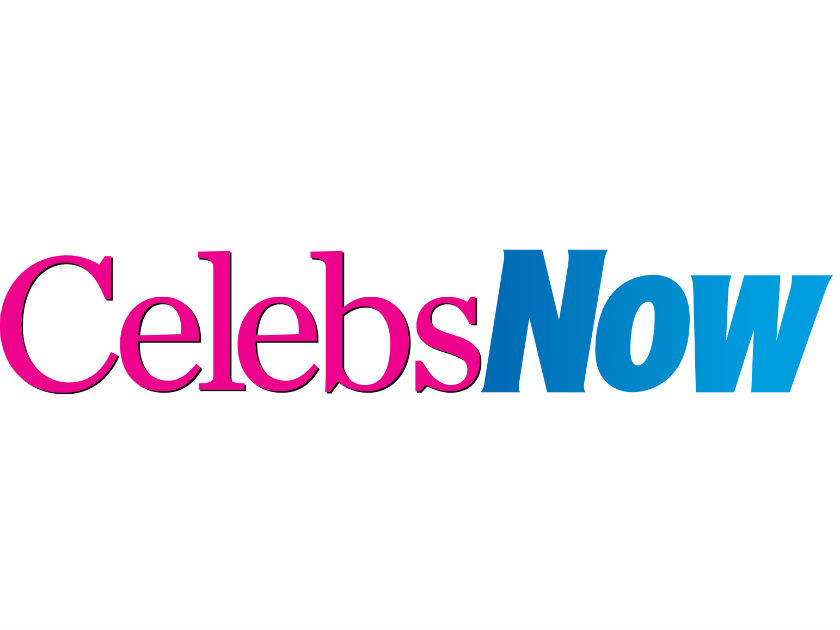 Kimberley Walsh raised concerns for her being on CBB in a column she wrote a few days into the current series but Cheryl and Nicola have both kept completely schtum.
Seems that any hopes for a GA reunion aren't looking too rosy right now…