The singer is full-steam ahead on her tell-all book...
Since Sarah Harding came out of Celebrity Big Brother 2017 she's been busy working on new solo music, has moved house and now she's set her sights on writing her autobiography.
The 36-year-old Girls Aloud star was feeling very nostalgic when she uploaded a video to her Instastory which showed her looking through a huge pile of photographs on the floor.
Sarah told her followers, 'Thanks mum! Since moving house she's left me with all my old photos, growing up which I'm going through for my autobiography, which should be quite interesting. Old school, new school…'
MORE: For all the latest showbiz news
It's no secret that the friendships between Sarah and the rest of her former bandmates' – Cheryl Tweedy, Nicola Roberts, Nadine Coyle and Kimberley Walsh, have been strained in recent years but Sarah's planned book could be set to reveal the ins and outs of her life in the band and their rise to fame.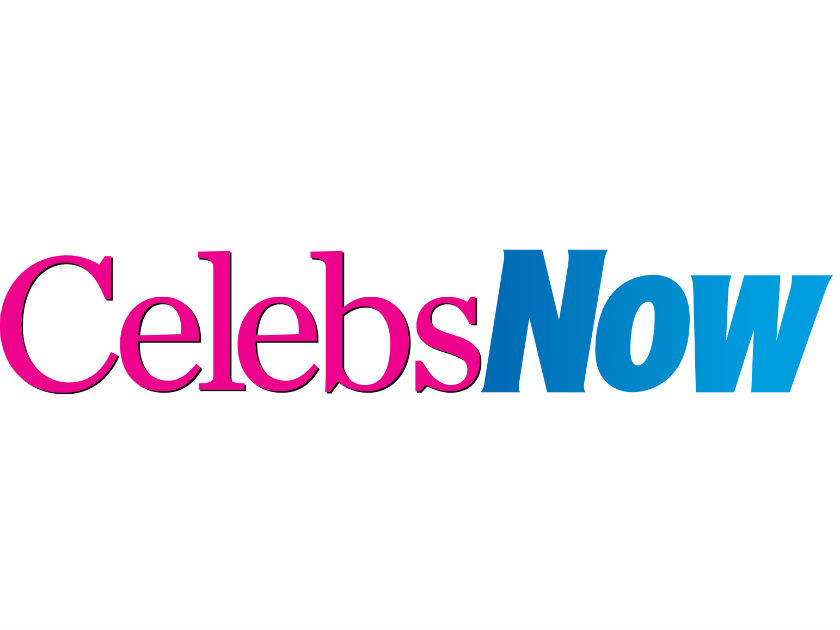 Talk of an autobiography started to swirl last year when it was reported the Call The Shots songstress will delve deeper into the tidbits she shared while in the CBB house about her fall out with her Girls Aloud co-stars.
a source said at the time, 'Her autobiography will chart everything up to her stint in the house. Then she can start afresh with her life.'
And it looks like she's started pulling it all together. While Sarah's snaps are still being selected to make the final cut, there's bound to be a couple with her former bandmates in for good measure -some of which might have never been seen before! Eeek!
Sarah hasn't revealed when the book will be written but she's also got new music on the way.
Her old friend and musician Jethro Sheeran previously told us Sarah had been recording new songs before she entered the CBB house.
Speaking about recording new material, he said: 'We wrote some great songs, she came into the studio at Battersea Park but she was on her way to Ibiza so she was only in the studio for a short time because she had a car waiting to take her to the airport. So we had about three to four hours together, catching up, having a few drinks and getting into the studio session and we just recorded her vocals, which were great.'