Girls Aloud star talks whips, chains and dressing up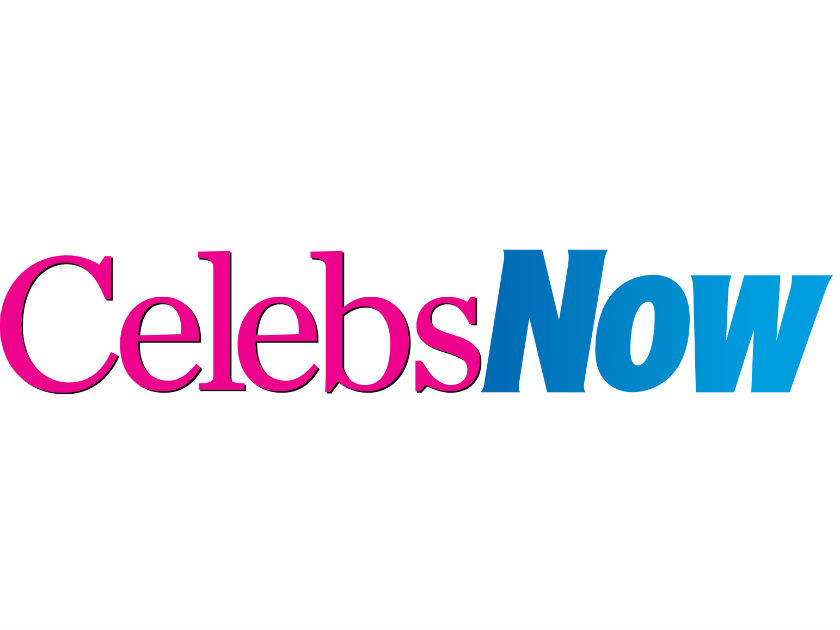 Sarah Harding doesn't mind confiding her sizzling bedroom secret – she gets a kick out of wearing costumes.

The Girls Aloud star knows that a cheeky outfit with no knickers is a sure-fire way to get her man hot and bothered.

'I love dressing up. I wore this little apron with nothing on underneath,' she says.

'My boyfriend loved it!'

Sexy Sarah, 25, who strips to her scanties for the red-hot Ultimo lingerie campaign, also admits that she loves to take charge.

'There's nothing wrong with being a dominatrix in the bedroom!' she insists.

But don't expect the leggy blonde to go wild for bondage.

'I draw the line at whips and chains,' she claims.

Glad you've cleared that up, Sarah.


SEE PICS Sarah Harding strips off>>
Gemma Atkinson wears slinky corset for Ultimo shoot>>