Cheryl Cole slams rumours she's planning solo career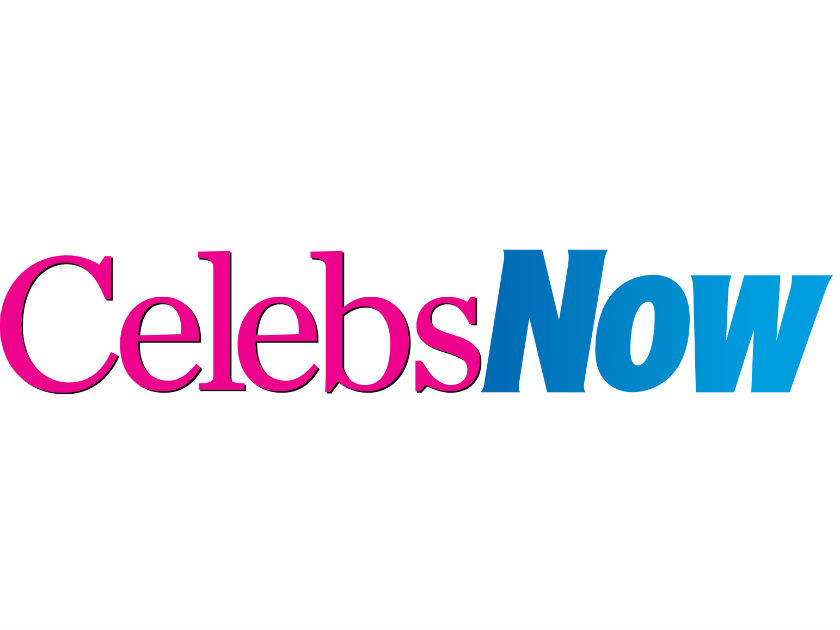 Girls Aloud have rubbished rumours that they're breaking up – despite claims that Cheryl Cole is planning a solo career.

'We are still finishing a new album, which I have to say is our best yet,' the 24-year-old tells The Daily Star.

'So I'm not sure why anyone would think I would want to work on a solo album.'

The rumours started when songwriter Alison Clarkson appeared on Manchester radio station Key 103 and claimed Cheryl had asked her to write some solo material.

The singer says this is just not so.

'It's sad that people say these things to get a little bit of publicity off the back of us,' she insists.

Girls Aloud's new album is due to be released in November.

Alison Adey