Supermodel hopes role will launch acting career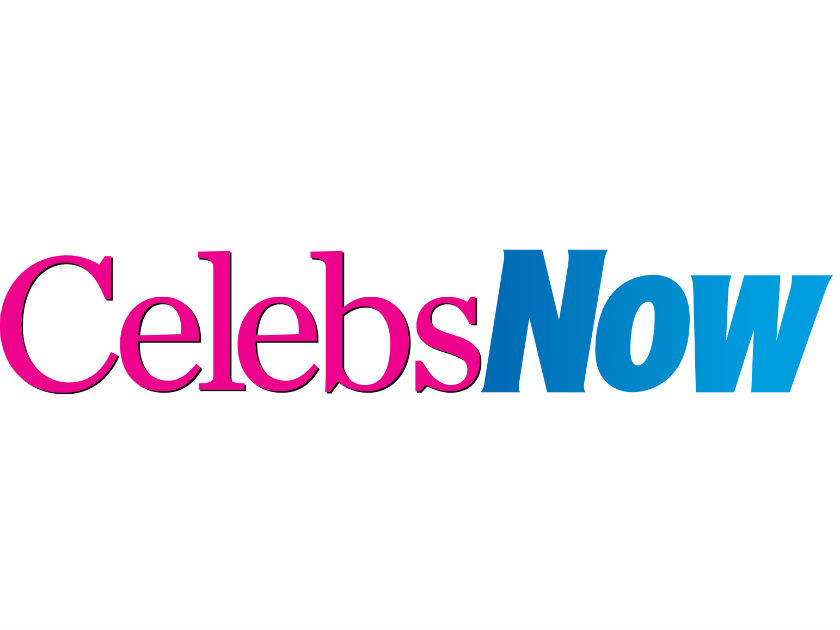 Gisele Bundchen is in talks to star in the latest Austin Powers movie.

The Brazilian supermodel has already read the script for the 4th instalment of the spy comedy starring Mike Myers, 44.

'She loves the script and humour and is very keen to make the transition to movies,' says a source.

'Mike thinks she'd be perfect as his new sidekick.'

Gisele, 27, who dated Leonardo DiCaprio, hopes the role will lead to more movie offers.

'Her native tongue is Portuguese, which has held her back, but she'll be playing an exotic spy in Austin Powers, which is perfect,' the source tells the Sunday Express.

'It will be an ideal launch pad for a career in movies.'

Gisele had a small part in the box office hit The Devil Wears Prada.