The Radio 1 DJ shared a morning after snap on Instagram - and she appears to be having some hair problems...
Tuesday night saw some of the world's most famous faces don their fanciest frocks and hit up the Glamour Awards in London – and none were more glamorous than lovely Fearne Cotton.
MORE: Ooh – Fearne Cotton is undergoing a MAJOR transformation
Rocking a navy blue dress, the Radio 1 DJ was a total babe at the star-studded event thanks in no small part to a massive head of blonde curls that the star had done especially for the night.
Anyone else seeing shades of Kylie Minogue circa 1988?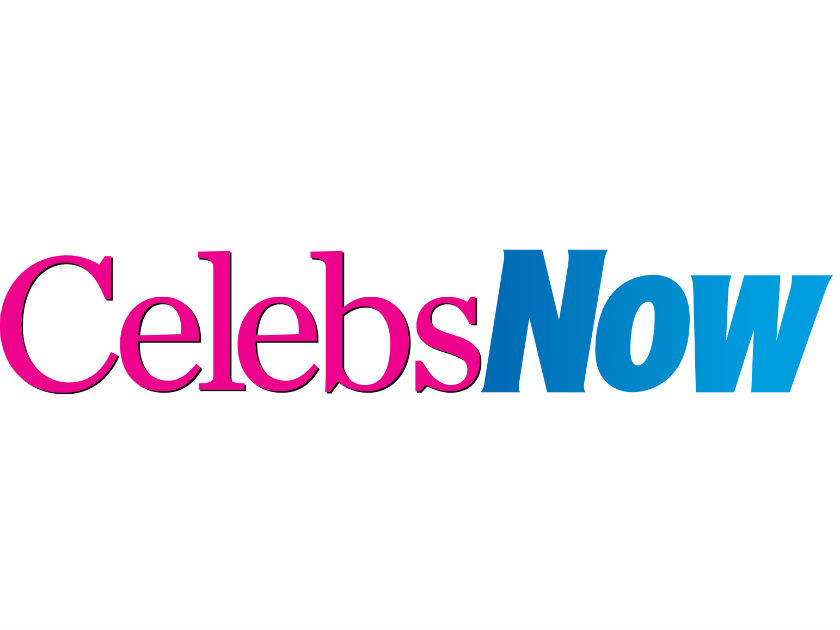 Anyway, fast-forward 12 hours and Fearne wasn't looking quite so glam – as another selfie showed!
Fearne perfectly captured the moment she clocked herself in the mirror this morning, with her head of curls looking a little more wild than they did the night before.
She shared a snap of the aftermath – which featured the Celebrity Juice team caption looking a little dazed and confused – with her 1.5m Instagram followers, simply captioning it: 'Morning.'
And we're sure Fearne will have been happy to learn that it's not just her that suffers from 'after curl' (as we're officially going to call this affliction from now on), with many of her fans sympathising with her hair horror.
'HAHAHAHA this is exactly what happens to me when I curl my hair the next day 😂😂😂' one wrote.
Another posted: 'Welcome to my world!!! This is me every morning!!!'
Meanwhile, others compared Fearne's mane to everything from a Disney character to a rock god!
'Reminds me of brave 😄' one commented, with another adding: 'Rod stewart eat your ❤ out lol x'
Elsewhere at the Glamour Awards, Caroline Flack had everyone flipping out over a selfie in which she looked spookily like Taylor Swift. Yes, really! Trust us, this snap has to be seen to be believed…