Former Strictly Come Dancing heartthrob Gleb Savchenko can't understand why Giovanni Pernice dumped 'gorgeous' Georgia May Foote...
Now is totally loving Strictly Come Dancing this year, but there's just one thing missing that would make it perfect – Gleb Savchenko and his rippling muscles.
We wept when the 33-year-old Russian heartthrob quit the show just before it came back to our screens so he could be with his wife Elena Samodanova, 32, and their five-year-old daughter Olivia back in the States.
He's still busting out the moves – this time on America's Dancing With The Stars – and to our relief will be coming back to the UK on 11 December for a one-off show in London along with former Strictly co-star Kristina Rihanoff.
But in the time between the last series ending and the new one beginning, Gleb's former Strictly colleague Giovanni Pernice, 29, has split from Georgia May Foote, 26, and
Len Goodman has also announced his departure. So when we pick up the phone to the sex symbol for chat on life post-Strictly, we're bubbling with questions for Gleb – who should replace Len, who's going to win, will Giovanni put the moves on his new dance partner Laura Whitmore and finally, why won't he just move back to London and come back on the show to make Now happy?
GLEB REVEALS WHY HE LEFT STRICTLY
Hi Gleb, how's life in sunny LA? Are you missing the UK?
It's gorgeous and the weather is the best. I'm missing the UK sometimes – I miss maybe a coffee in the morning in Primrose Hill. Life is great here, though. My wife and daughter are here and it's nice to wake up in the morning and see them, go to work and come back to them in the evening for more quality time. I don't have to take the Tube – I just drive, which is a good thing. Every morning it's sunny; we have a pool; we have friends here. It's not as hard as in the UK and the show is great, I really enjoy it. It's different – very exciting – they do a lot more things than they do in the UK version. I've definitely done the right thing.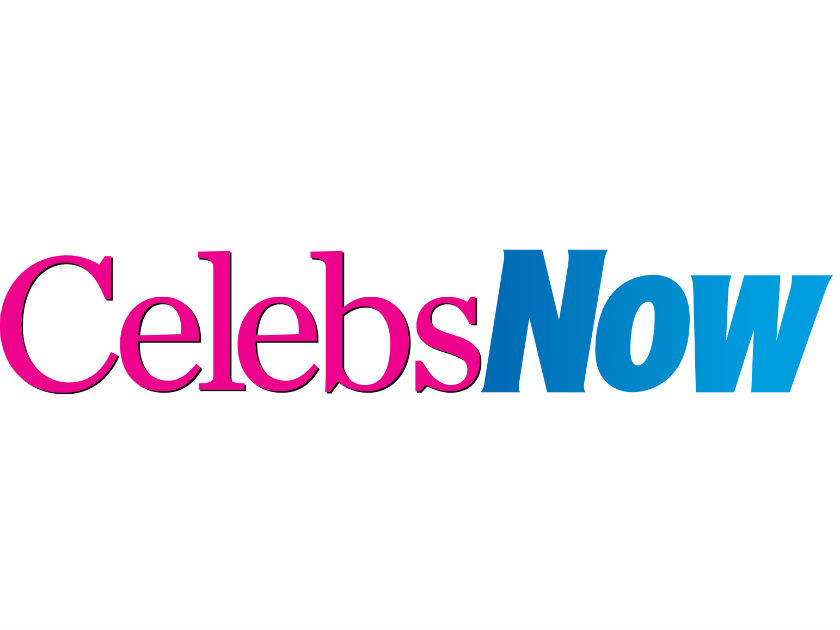 Have you managed to watch any of UK's Strictly Come Dancing shows so far?
I watched the first episode and I thought it was great. Great cast, great dancing. But I feel I have a bit of the UK every week as Len and Bruno [Tonioli] are here judging every week on Dancing With The Stars, so I feel I'm almost doing the same show.
Who's the biggest player of the professionals on Strictly now?
I know where you're going with this question – I love it – but it's hard for me to say because I'm not there and I don't know what's happening. The dancers are all my friends, they all have different things going on. Some are married, some are engaged, some are single and they're just living their lives and that's what it's about, you know? It's not about a Strictly curse like everyone says – it's about if you're available, you're available, and if you want to become available, you become available, so it just depends on the person.
Who do you think might get together on this year's show – could it be Giovanni and Laura?
Well, he's a friend of mine. He's an awesome guy and again, Georgia is a friend too. I loved them being together on the show and they became such a cute couple, so I was really disappointed when I knew they'd broken up. I was like: 'You know, Giovanni, she's a great girl, you don't want to miss that one – you should have stayed together with her.' But again he's Italian, he's passionate; probably dancing takes over the feelings so these things happen.
READ THE LATEST CELEBRITY NEWS
Why did he end things?
I don't know. She's a gorgeous girl. How can you end the relationship with such a gorgeous girl?!
Is his new dance partner Laura more his type?
Well, my sister is blonde and married to an Italian and all Italians love blondes, so maybe… You never know!
Wouldn't Georgia be devastated if they hook up?
[At this point Giovanni's publicist interrupts to tell us not to ask any more questions about Laura and Giovanni]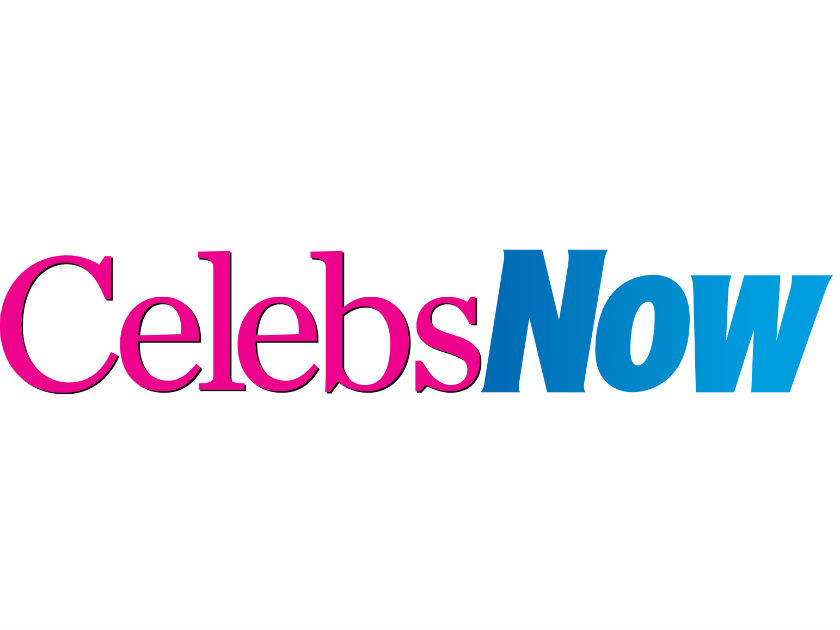 Moving on, then… Who should replace Len Goodman on Strictly when he leaves?
It's going to be hard for the show, because Len's been there since season one and he's the most knowledgeable guy in ballroom. They need to find someone like him, so I would put Anton [Du Beke] as a judge.
Why Anton? 
Well, first of all, he's closer to Len's age [laughs]. Secondly, he's a great character with a great sense of humour. And he's a very good dancer who knows what he's talking about. He's an awesome guy and when I was doing the show I enjoyed Anton's company. And I would be a perfect judge on Strictly Come Dancing – in a couple of years so they should consider me too!
If they offered, it would mean moving back to the UK. Would you take it?
It's really early to talk about it because obviously we know it is not going to happen [laughs], but maybe a few years in the future. My wife is a judge on Russia's version of the show and she's doing great and loves having moved on from being competitive, so I would love to do it one day too.
Did Len ever talk to you about his decision to leave?
I think it's hard for him with all the travelling. I'm 33 and I hate travelling and he probably hates it even more.
You were last year's Strictly heartthrob. Which professional dancer will take over from you as main heartthrob this year?
The boys look great but my tip would be just take off your shirt and you'll be a heartthrob. You don't have to do much!
Do you ever get bored of taking your top off?
No, I don't mind. If I had a choice, I'd probably do a couple of dances without a shirt so I don't have to spend time taking it off during my dance.
Ola and James Jordan confessed to Now that they had sex in their dressing room. Did you ever do the same?
Oh my God! No, I have never done the same. I have my own bed for that and my own home!
James said he used to get jealous of who Ola was dancing with. Have you and your wife ever had that problem?
We never have this problem. Sometimes my wife would come out for dinner with whichever celebrity I'm paired up with to encourage them to open up and be more passionate in the dances. It's like acting, in certain scenes where you have to be emotional or whatever – but it is just a job.
Ola also said male contestants would get turned on when she was training with them, or they would break wind. Did any of your female contestants ever have a similar problem?
I don't think so…
THE HEARTBREAKING STORY OF SCD STAR ANASTACIA
How are you managing with making it to rehearsals for your new show One More Dance with Kristina Rihanoff? You're busy filming in the US and Kristina's just had a baby and is based in the UK…
For us dancers, we are pros so we need just a week or two to put the whole show together. We've talked about the numbers and the music we'll use and you are going to see a lot of Gleb specials from Strictly…
How is Kristina finding becoming a mum?
My wife talks to her all the time. She's doing great and the baby is so cute. I've seen pictures and I can't wait to catch up when I come to London.
Is she missing Strictly?
I've not talked to her about it, but as we're professional dancers who've danced all our lives, we miss dancing – that means we don't have to be on Strictly or this or that, we just miss the show, to be on stage and perform. So for Kristina, One More Dance is a great opportunity after having a baby to come out and do a great show.
Do you ever speak to your Strictly partner from last year Anita Rani?
I haven't talked to her for a very long time. She's busy, time is different, but when I'm in London I will invite her to see my show.
Finally, who do you think will win Strictly this year?
It's hard to say after the first few weeks. I wouldn't make a bet until week six. It's too early to tell for me.
Visit onemoredance.london for tickets to Gleb and Kristina's show. Get the Gleb calender at greatcalendaroffers/Gleb