Kady was deemed 'inappropriate' for having sex on TV
It all kicked off on Good Morning Britain on Tuesday, when Love Island star Kady McDermott appeared on the show angrily defending her right to turn on the Christmas lights in Welyn Garden City.
The reality star was axed from the event after a petition was started by local mums claiming she 'wasn't a suitable role model for their children'.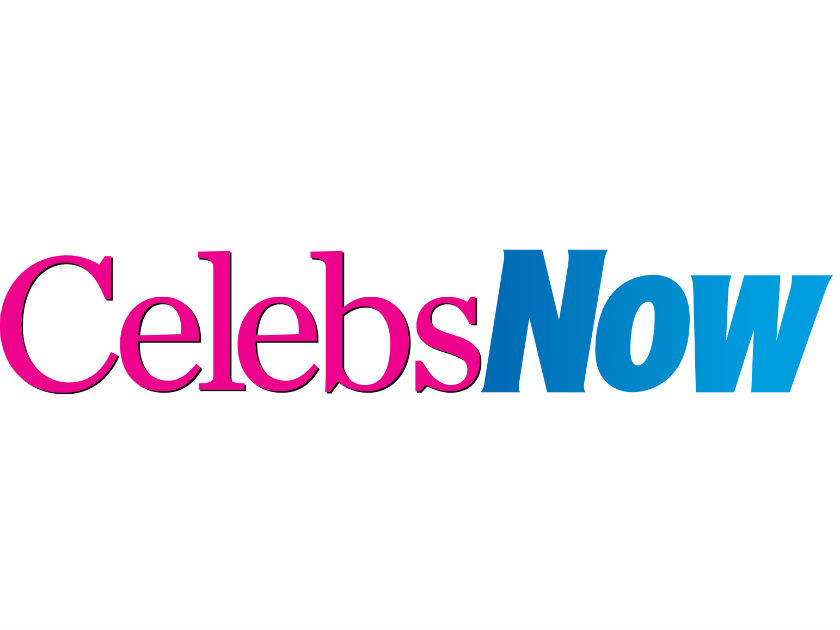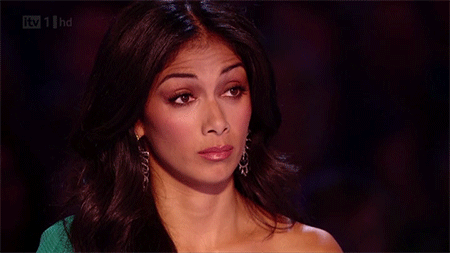 Author Anna May Mangan took on Kady in the VERY heated exchange, as she argued the star shouldn't be allowed to turn on the lights as she's 'famous for having sex on live TV'.
'The people she's popular with will not be standing for her to turn on the Christmas tree lights,' Anna snapped. 'There will be little children and when they say "mummy who is that lady," you try explaining that.'
Keeping her composure after the brutal comments, Kady then explained that while she was 'honoured' to be asked, she was left horrified by the petition against her which has been signed by 1,300 people.
MORE: Love Island's Kady McDermott hits back at the Scott Thomas split speculation in the BEST way
She said: 'It wasn't just the petition that upset me, it was the comments.
'These mothers were saying I wasn't an appropriate role model but then they were trolling me which I thought was just so hypocritical.'
And despite previously making it very clear he's not the biggest fan of Love Island, GMB presenter
Piers Morgan
even jumped to her defence, saying: 'I think this is ridiculous! Kady, you have a profile, you've got good charities.
'Why shouldn't you do the lights? I'm now in the odd position of defending a Love Island contestant!'
Following the row, viewers were quick to praise Kady, insisting she should never have been dropped, with one saying: '@GMB respect to @kadymcdermottx she stood her ground there! Team Kady all the way'.
>While another added: 'Feel sorry for Kady there are much worse role models in reality TV @GMB'.
And they weren't the only ones…
Even reality stars such as Love Island's Olivia Attwood and MIC's Tiffany Watson had their say…
We'd love to know what you think of Kady being sacked. Tweet us @Celebsnow!