What did you think of Munroe's decision not to censor herself?!
It's fair to say that starting your day with a debate on live TV isn't quite the same as a quiet nap on the commute.
Tbh, we're getting the coffee shakes just thinking about that much pressure so early in the day.
And so, we've got to give it to the wonderful guests of Good Morning Britain, who brace the early morning cameras for our own entertainment.
Because heck, we look a lil' something like *this* until at least our third midday latte….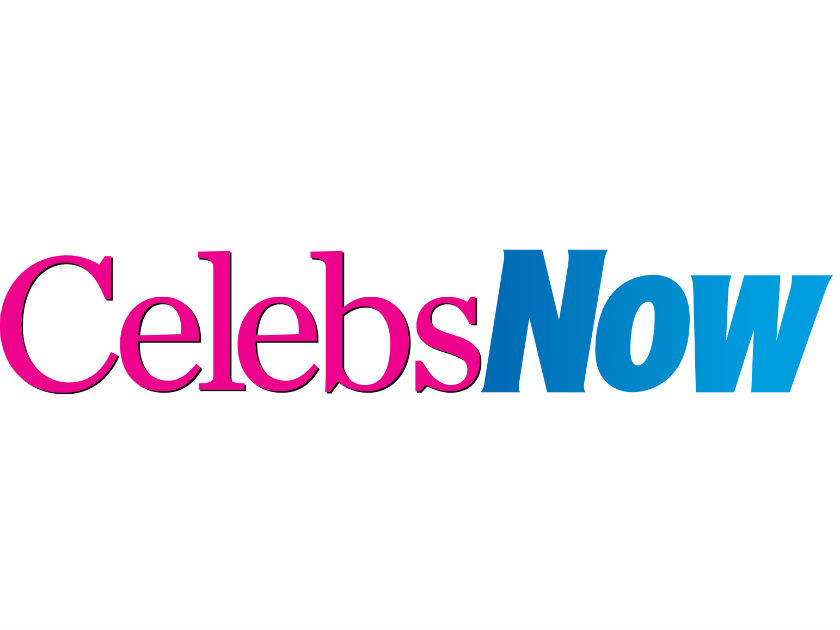 Today, it was the turn of black rights and transgender activist Munroe Bergdorf and TV broadcaster Edward Adoo to take to the show – with the topic being whether Twitter had made a correct decision in restricting the accounts of certain individuals in an attempt to tackle racial hate crime, slurs and extremism.
Hosted by Piers Morgan and Susanna Reid, Munroe had shared that she completely agreed with the decision of the social media platform to block certain individuals from using the platform.
See: 'It was quite hard': Love Island's Kem Cetinay confirms he WON'T present GMB again
To illustrate her point, Munroe had then used the n-word whilst live on air during her several explanations of why she felt Twitter needs to censor hateful and harmful expressions of freedom.
As swearing or using politically controversial terms whilst live on air is not allowed as a general rule-of-thumb, hosts had asked Munroe to refrain from using the word.
Her fellow guest Edward Adoo had also shared that he was uncomfortable, telling Munroe: 'You've said it so many times. It's breakfast TV, I don't think that's right'.
However, Munroe had replied that the reaction to her using the word had simply illustrated her point further: 'This reaction of me using the n-word is seein as more violent than the fact we are actually called this. It's highly racist'.
Fans have had a very mixed reaction to Munroe's appearance on the show. One user has shared that the reactions to Munroe's uncensored appearance on the show had once again illustrated the issue at hand.
However, some have felt it was a step too far on Munroe's behalf.
Since appearing on the show, Munroe has taken to social media to address the controversy surrounding her powerful and controversial appearance.
Sharing some clips from her appearance, Munroe wrote: 'I wanted to highlight that the shock and outrage of a black woman saying [the n-word] around white people is often met with more shock  than the fact that black women in the media are barraged with this word'.
Monroe then added, 'I do realise that as it was morning television it may raise some eyebrows, but me identifying the abuse that I'm called almost every day is not the issue'.
Following this up, Munroe has shared a message onto Twitter addressing the matter of 'all social media platforms having a duty and responsibility to their users to keep them safe from racial violence'.
We'd love to hear your thoughts, so Tweet us @CelebsNow!