Looks like viewers are definitely in favour of Scarlett's new job
Scarlett Moffatt has achieved quite a feat in her debut appearance as a presenter on Ant And Dec's Saturday Night Takeaway.
Not only did the former Gogglebox star win heaps of praise from fans but she also helped the programme to TOTALLY smash the ratings war against its Saturday night rivals.
Ant And Dec's Saturday Night Takeaway hit by AWKWARD gaffes!
SNT achieved an impressive 8.7million viewers at its peak during its return to our screens, easily beating the finale of Gary Barlow's Let It Shine talent show on BBC which peaked at 4.5million.
Even ITV themselves couldn't beat the record. The Voice – which aired directly after Ant And Dec's show at 8.30pm – pulled in an average of 5.2million watchers and peaked at 6.2million. Awkward.
Not only is that something to be proud of but Saturday Night Takeaway's ratings are their highest in 12 YEARS – definitely something to celebrate!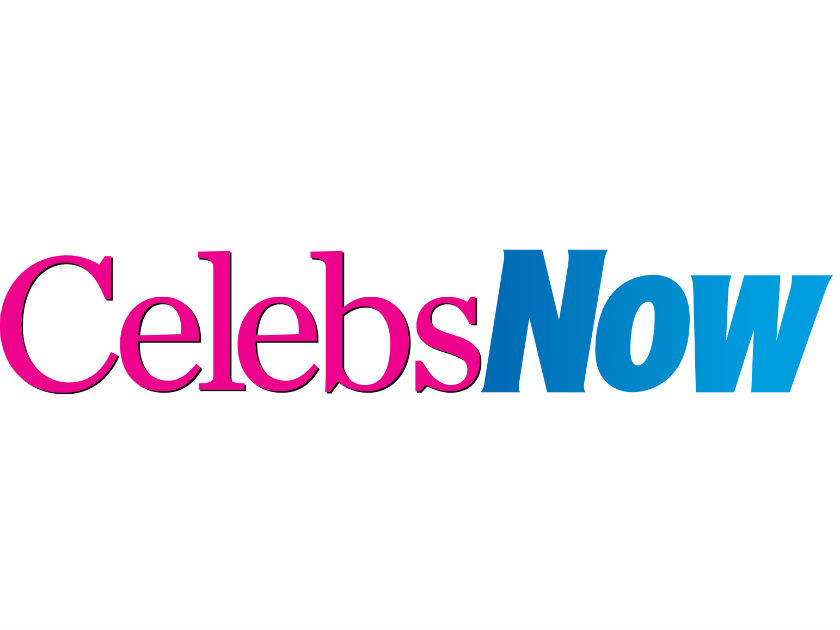 Perhaps it's no coincidence that this triumph coincided with Scarlett, 26, making her first appearance on the series.
The Newcastle lass has taken over from former Pussycat Doll Ashley Roberts as the new co-host and had viewers giggling with her quick wit when she was sent to find fans to bring to the studio on a helicopter.
'A brilliant addition to takeaway. She's hilarious,' one fan praised her on Twitter, whilst another said: 'you were bloody brilliant – so down to earth and normal – lush to see how well you're doing – you deserve every success'
In fact the comments have kept on rolling in…
Go, girl! Scarlett is obviously thrilled that she's gone down well with viewers and has told her Twitter followers: 'Can't thank you all enough for your amazing supportive tweets!! I love you all so much, I've read them ALL & I've been in (happy) tears'
With such a positive response, we wouldn't be surprised if Scarlett helped SNT's ratings shoot up even higher in the coming weeks.