Yup, it's the end of a Gogglebox era :-(
Before Gogglebox's Sandi and Sandra, did we even know you could drink Pot Noodles?! Did we even know that you could buy rings in the shape of aeroplanes? DID WE EVEN KNOW THAT ACRYLIC NAILS AND TENNIS RACKETS CAUSE NEAR DEATH EXPERIENCES?!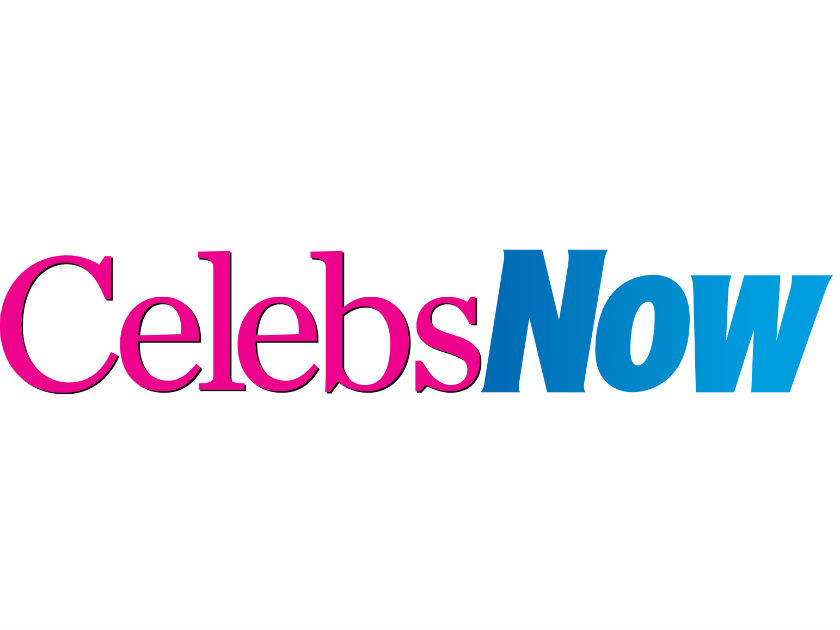 We think not. And so, it is with an extremely heavy heart that we share this saddening Gogglebox news…
Yup, cancel Christmas- as Sandi is believed to have parted ways with the Channel 4 show! Not to alarm anyone, but this means one thing… No more Pot Noodle drinking, aeroplane-wearing, electric shock receiving fun for us.
See: Say it ain't so! Steph and Dom Parker 'QUIT' Gogglebox in shock move
Suspicions had began to arise surrounding the future of the Gogglebox favourite after the pair were separated during Friday night's 100th episode anniversary special- Sandi was replaced by Sandra's 23-year-old daughter, Chanchez.
At the time, however, a spokesperson for the pair had reassured worried fans that the absence of Sandi was simply due to  'other commitments which meant she was unable to take part in filming for tonight's episode'.
The spokesperson had then added that Sandi's absence on the sofa was nothing to worry about, sharing 'they are real characters and viewers love them together. Sandi will be back at a later date'.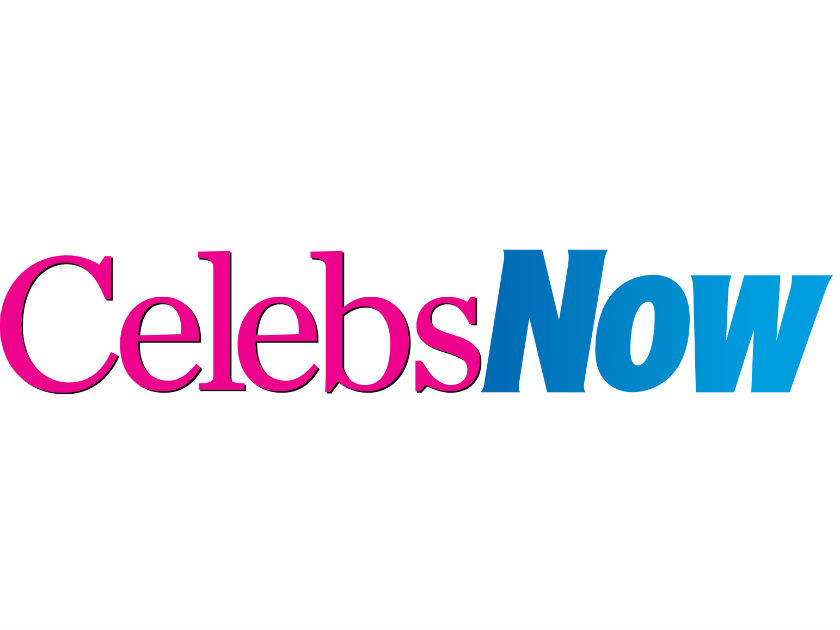 However, the plot has since thickened- with new reports alluding to Sandi having actually QUIT the show.
A  TV insider shared with The MailOnline that Sandi has left the hugely popular Channel 4 show to persue a career in music- and is to be permanently replaced by Chanchez!
See: Gogglebox star Sandi Bogle is releasing her first single and it's SO sassy!
The source shares, 'We are delighted that Sandra's daughter Chanchez is to join the show next series. She's a great addition to the cast'.
The report then added, 'Sandi has decided to leave the show to pursue her singing career and other opportunities and we wish her all the very best'.
However, there could still be hope- as neither Sandi or Sandra have confirmed the news of a Gogglebox departure. Instead, Sandi has taken to Twitter to share a snap of herself looking pretty darn fabulous…
Say it ain't so, you two!
Alice Perry