The hairdresser can now dress some hair of his own
It's fair to say that since they arrived onto our screens and into our lives three years ago, the stars of Gogglebox have become celebrities in their own right.
And now, Chris Steed has been given a celebrity-style makeover – a hair transplant costing £10,000!
More: Scarlett Moffatt has HILARIOUS time on Celebrity First Dates

Read: All the Latest Celebrity News
Hove-based hairdresser Chris has opened up about his own struggles with hair-loss, and has revealed that he resorted to using wigs and toupees from his 20s – and he looked so different…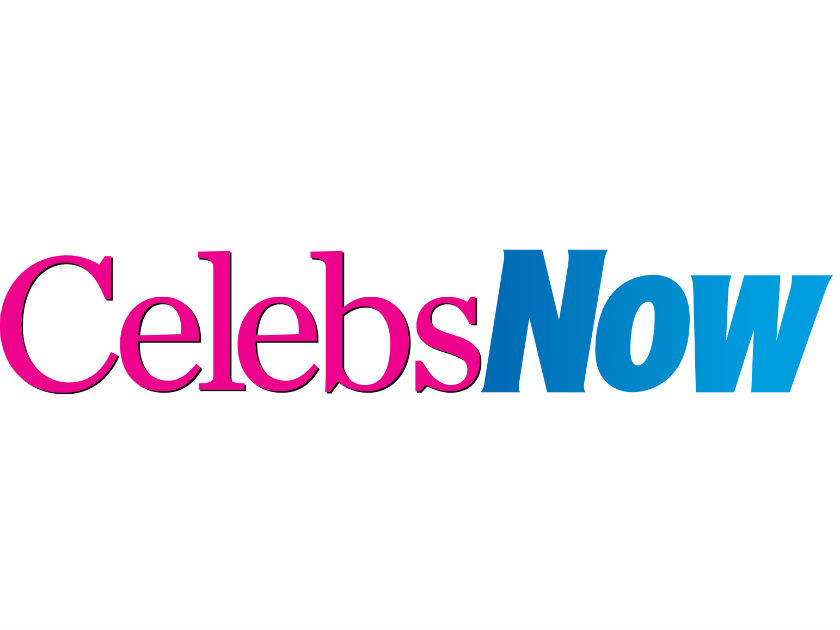 Serving some H from Steps REALNESS.
Talking about the cons of his former attachment to using wigs and pieces, Chris explained: 'You damage your hair gluing them on and they can have embarrassing consequences and come off at the wrong times! I can remember one man almost getting the surprise of his life when it almost came off in his hand.'
Awkward. However, five years ago he decided to take his first steps in making a more long-term solution – by having 2,700 grafts in the front of his scalp.
'I realised the only long-term solution to my problem was a hair transplant.'
'I was really pleased with my first procedure, and after Gogglebox became such a success I decided to have a second!'
More: Fans of Gogglebox Sandra defend her after she charges THIS much for selfies
So 40-year-old Chris took a break from sitting on the couch with former boyfriend Stephen Webb and visited Crown Clinic in Manchester earlier to get treatment from experts who have also helped the likes of Calum Best and Embarrassing Bodies' Dr Christian Jessen.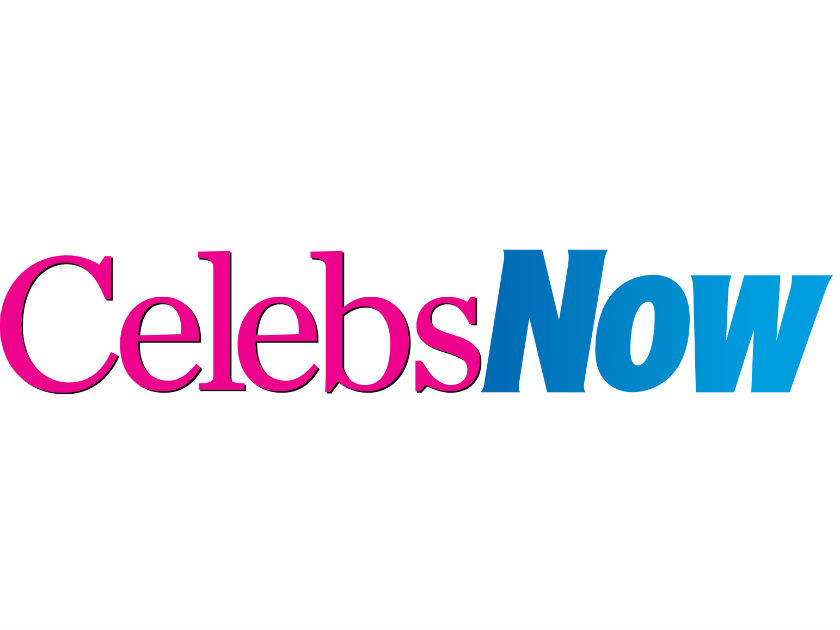 Most excitingly, he's has this done right before his nuptials to landscape gardener Tony Butland, who proposed to him at the top of the Eiffel Tower on a romantic getaway to Paris in September.
Chris said: 'I am so excited about the wedding, it is going to be the happiest day of my life! I am thrilled that my hair will be looking good in the wedding pictures.'
We cannot wait to see!